Huawei starts 5G trial in India after government's invitation
While China-based Huawei is going through a rough patch in the western world, the company has been given the approval to start 5G trial in India, thanks to the atmosphere of political goodwill between the two neighboring countries.
However, it wasn't easy for the company to enter the Indian 5G market. When the government initially sent out invites to global 5G majors, Chinese firms, including Huawei and ZTE were not invited. It took a protest by Huawei for the government to relent. While Huawei has been invited, ZTE still has not received an invitation.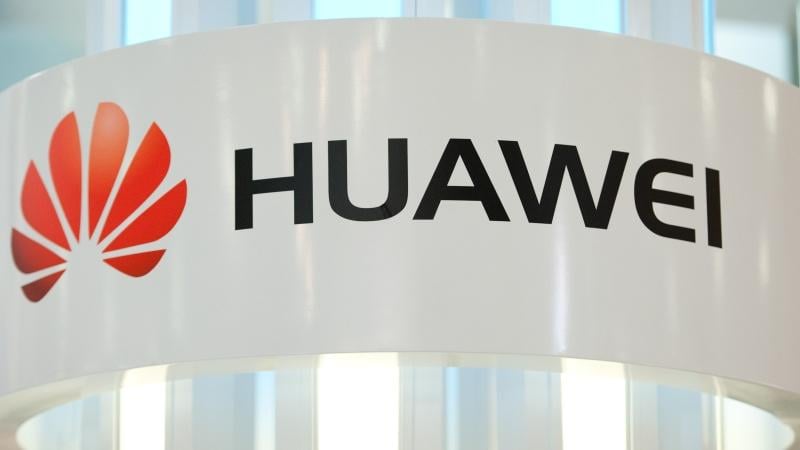 The telecom secretary has asked Huawei to participate in the trials and has even complimented the company for developing the telecom sector in India. Others companies invited for 5G trials include Nokia, Ericsson, Cisco, NEC, and Samsung.
In a statement regarding this development, Huawei said:
As a leading global supplier of telecoms equipment, we remain committed to developing trusted and secure solutions for our customers. We continue to receive full support from the Government and industry partners alike. Having a proven track record of doing business in the country, we continue to work closely with the Government of India and other industry stakeholders.
While India has not articulated its security concerns yet, but sources say that there's an unwritten rule against Chinese investments in sectors which could soon be labeled as 'critical infrastructure'. The government has set up a high-level 5G forum, which includes secretaries from telecom, science & technology, electronics & IT besides few experts.
The development comes at a time when the United States has asked its treaty allies and other close partners to refrain from using Huawei in their systems. The 'Five Eyes' – US, UK, Canada, Australia, and New Zealand – joined in to restrict Huawei's presence in their 5G systems. While Germany and other European powers have issued their own restrictions on Chinese technology investments, Japan, which is a close ally to the US, is likely to follow suit.
Read More: Huawei announces cheap customization services for Enterprise customers for its best-selling models!
Meanwhile, Meng Wanzhou, Huawei's chief financial officer and daughter of the company's founder, is awaiting extradition to the US by Canada on US fraud charges related to sanctions-breaking business dealings with Iran.