Meizu India CEO says they will adopt a different strategy to win in India
by Habeeb Onawole ago0
A few weeks ago Meizu launched the Meizu 16th, the Meizu M6T, and Meizu C9 in India. It was its first major launch in the country after taking a break and it marked its re-entry into the Indian market. In an interview, the country head explained how its strategy will differ this time around.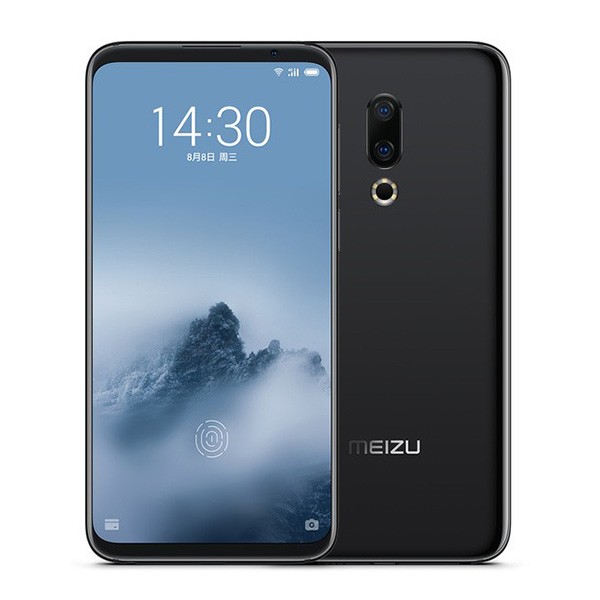 CEO of Meizu India, Ramashish Ray, speaking to India's Economic Times, revealed that it plans to focus on the design of their phones as well as partnerships. In terms of partnerships, Meizu is talking about sales and production. The Meizu C9, for example, is made in India by Noida and sold by Amazon. He revealed that more of the products in their portfolio will also follow this pattern.
Meizu's CEO also disclosed that in terms of sale, it will focus on online and offline. Amazon will be its exclusive online partner and for offline, Meizu is considering partnering with Reliance Jio. Meizu's CEO did praise other brands such as Xiaomi and OnePlus who have worked very hard to establish themselves in India. However, they are not afraid of taking them on.
READ MORE: Meizu releases Flyme 7 Experience for Meizu 16th series
Mr. Ramashsish Ray also revealed that they have at least two new phones scheduled to launch in the first quarter of the year. However, it didn't reveal the categories the phones will fall under.
(Source)