During the OPPO Developer Conference that was held yesterday in China, OPPO Vice-President and President of Software Engineering Division Wu Hengang introduced Breeno voice assistant. The intelligent assistant from OPPO integrates perception, decision-making and learning skills through natural interaction. The Chinese manufacturer hopes that it will become the universal ecological hub of all things.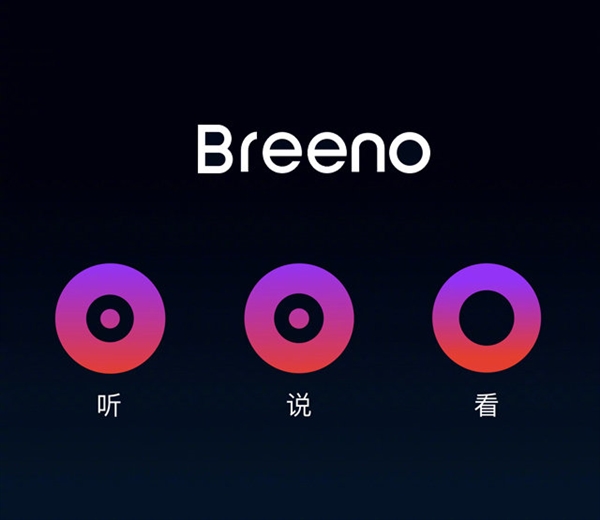 Breeno consists of 7 modules such as advice, screen recognition, awareness, speed, voice, driving and space. For instance, an OPPO smartphone user at the airport will see Breeno automatically suggesting boarding entry information. At the same time, it will also show flight information at the bottom of the screen.
Breeno can better understand the needs of the users through the convergence of perceptual technology and natural interaction. Cognitive skills such as natural understanding, knowledge mapping, situational calculation and customized suggestions allows Breen to understand the world more comprehensively.
Hengang is of the view that with the arrival of 5G+ era, there will be deep integration of 5G, AI, cloud computing, AR and other technologies that will result in production of new hardware and services. OPPO phones will be serving as a smart hub for all these technologies. He added that Breeno will be made an open platform that will enable developers to take advantage of the AI capabilities of the company. In future, OPPO will be made available on phones across different brands.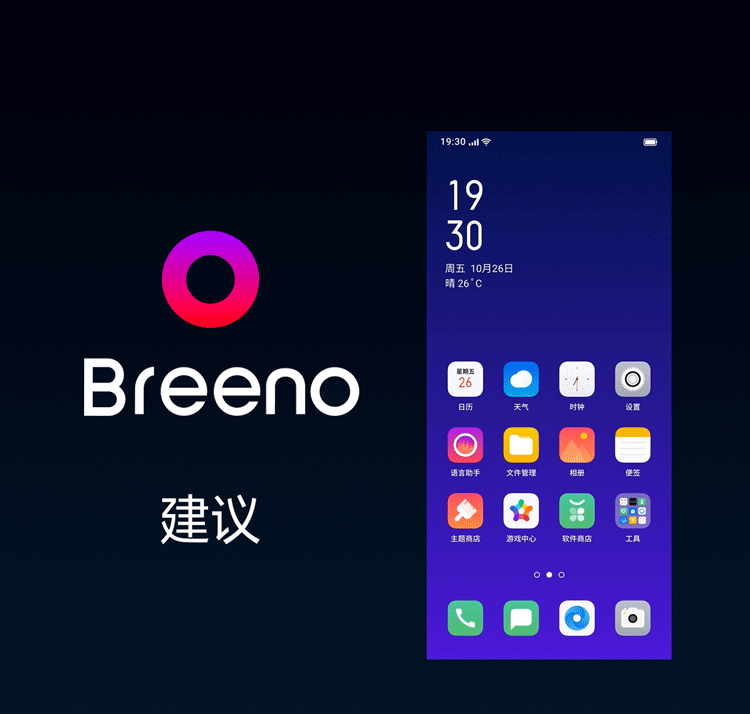 Various OEMs are providing their own version o of voice assistant on their supported devices. Vivo phones come with Jovi assistant whereas Samsung smartphones are loaded with Bixby assistant. Xiaomi phones that are available in China come with Xiao AI. Google Assistant is widely available across various Android devices since it is available for download through Play Store and Apple's App Store. Amazon's Alexa assistant is also available for download for Android and iOS devices. OPPO's Breeno is a new entrant compared to its competitors. In the coming, the company may make it available on wide range of its smartphones.
(viav)