Sony to introduce 3D laser face recognition with better precision than Face ID for phones late 2019
Apple's Face ID has been a major success considering the level of adoption it has cornered among smartphones. Unfortunately, those on Android phones, including flagships such as Huawei Mate 20 Pro are not as accurate as Apple's. In this regard, there is usually a disclaimer that Face ID doesn't offer adequate security and shouldn't be deployed for financial transactions. However, that should change soon as Sony is reportedly working on a new generation of face recognition technology which should be available on its phones in late 2019.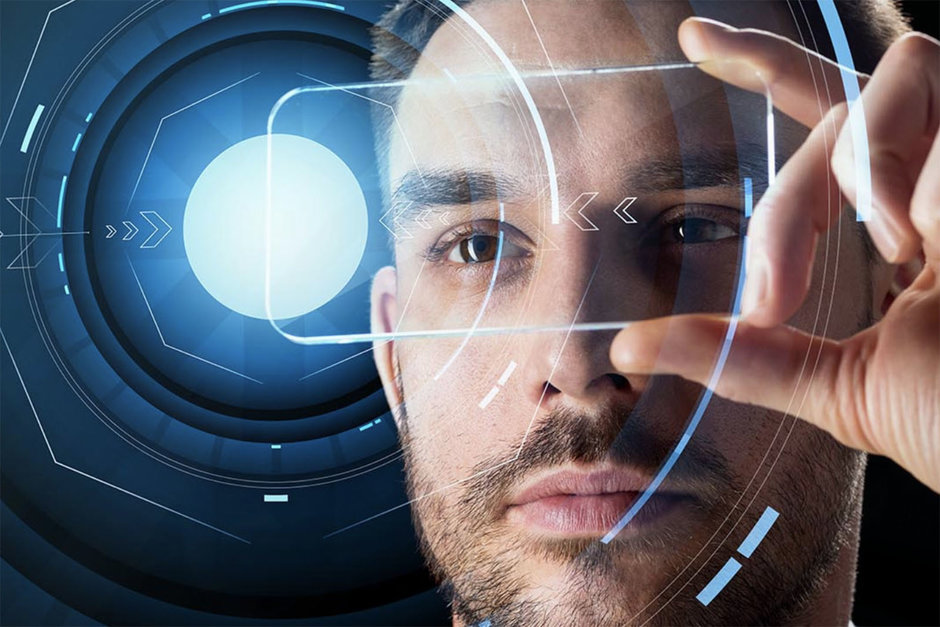 This disclosure was made last week by Sony sensor division chief Satoshi Yoshihara. He hinted that the company has developed a new 3D sensors for both front and rear cameras and they are trying to increase production. Several phone makers have reportedly shown interest in the technology hence the need to shore up production. The Sony exec stated among other things, "Cameras revolutionized phones and based on what I've seen, I have the same expectation for 3D. The pace will vary by field, but we're definitely going to see adoption of 3D. I'm certain of it".
The 3D cameras will likely perform different functions but enabling face recognition should be the most outstanding. Sony's 3D face recognition promises to be even more accurate and reliable than the 3D scans that Apple introduced with Face ID and which phone makers like Huawei and Xiaomi have replicated. The mechanism of action of this 3D face recognition will be markedly different from that of Face ID which revolves around projecting dots of invisible light onto a user's face and measuring the deformations in that grid. Sony's new 3D cameras use pulsating laser signals and measure how long it takes for a pulse to bounce back. This is comparable to the way bats use echolocation in nature.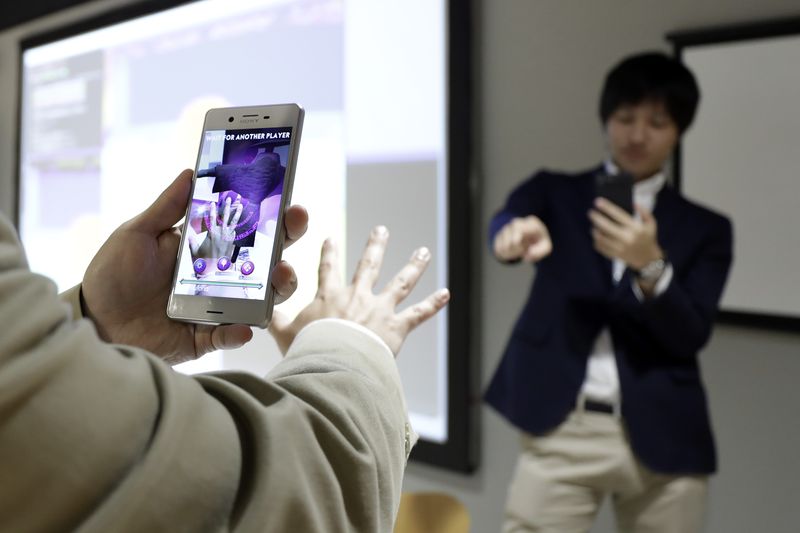 Read Also: Sony CES 2019 January 7 event confirmed; Xperia XA3 and Xperia XA3 Ultra could be launching
According to Sony, this new method creates a more detailed model of a user's face and can work from as far as 16 feet (5 meters). The company has already hosted a dedicated Depth-sensing website where visitors can explore the possibilities of the new technology and its wide range of applications ranging from autonomous cars, drones, to robots and more. MAss production of the 3D camera sensors is billed to commence in late summer 2019 and it could be available in flagships that will be released in late 2019 and the following year. Could this be the technology that would make us forget in-display fingerprint? We'll have to wait to see how this pans out.
(source)