Here are the most Durable Smartphones of 2018 according to JerryRigEverything
If you are out to find the durability of your smartphone, there's a very good chance that you would have come across one of the videos from JerryRigEverything. He has become a sort of a standard among smartphone enthusiasts to check the durability of a mobile device, all thanks to his professional approach to the process. His tests also tell us a lot about the repairability of phones, which, unfortunately, seems to have taken a back seat among companies' priorities these days.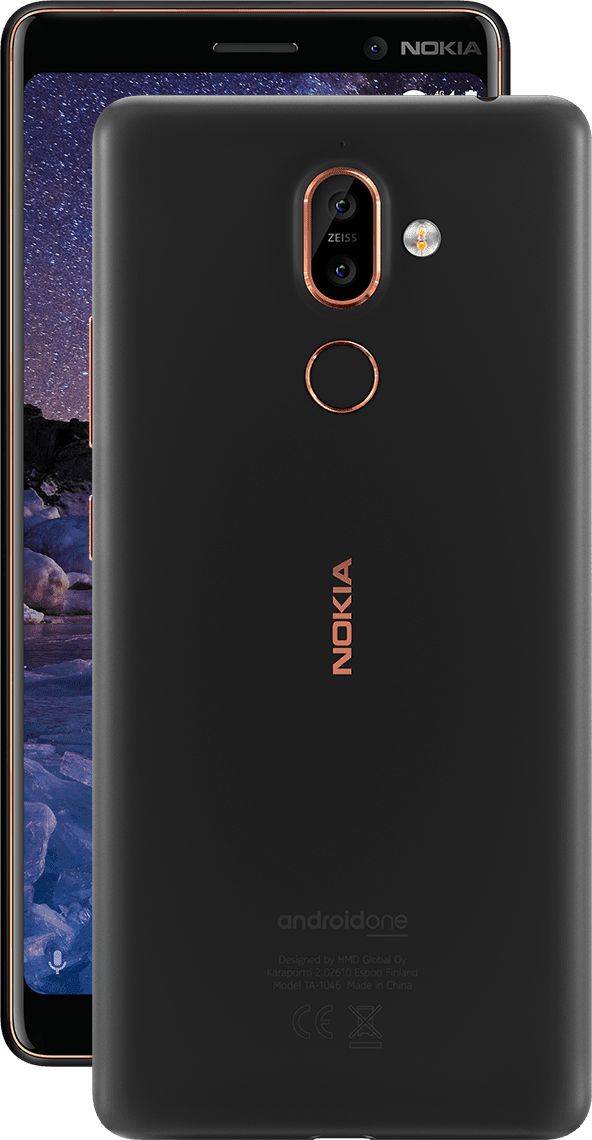 We have seen him tear apart a lot of phones in 2018 and now its time to check out the most durable smartphones of the year. He just released his Smartphone Durability Awards 2018 edition and we've got no major surprises here. According to him, the most durable smartphone of 2018 was a special phone, the Kyocera Duraforce Pro 2. Well, it's not really a surprise, given that the phone was meant to be a rugged device. If you are wondering which is the best budget durable smartphone, that award goes to the Nokia 7 Plus. In general, Nokia phones have fared very well in his tests and it's no surprise that the same phone gets another award, best repairable phone of 2018.
Coming to the worst performers, the iPhone XS Max was the least repairable phone of 2018. In fact, he added that if you broke the glass on the back of the phone, it would cost you $599 (~ one 8GB OP6T) to get it fixed! Coming to the least durable phone, that award went to Mate 20 Pro and the P20 Pro models since they both were the only ones to crack in his bend test.
Make sure to check out his video as he has a lot to add about these phones, including a special award for the most musical phone. Yes, seriously! Also, Pixel 3 gets a special award too!