South Korea looking to limit OLED Production Equipment exports to China
South Korea is the home of the biggest OLED supplier in the world, Samsung. Naturally, OLED forms an important part of the country's technological prowess and now, it's taking steps to ensure it can keep control over it. The country is looking to limit the exports of OLED production equipment to China. In this regard, it's considering designating 'OLED equipment' as a 'national core technology'. Once done, companies would require mandatory government approval for their exportation.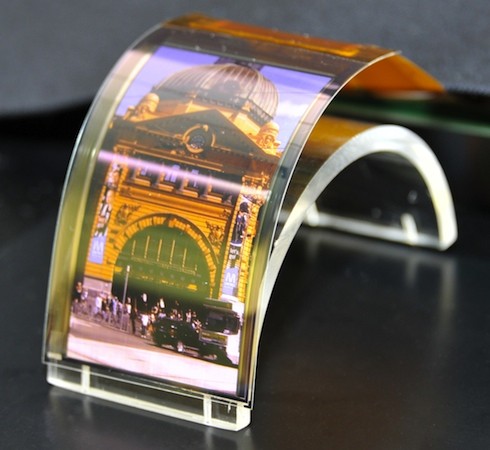 Although we can't be sure of its effects on the supply of OLED panels worldwide, this move isn't very surprising given that recently a parts supplier of Samsung, Toptec, was accused of selling the company's OLED technology to China's BOE. At present, Huawei is proving to be a tough competition for the South Korean giant, Samsung, with its aggressive R&D investments ($14 billion in 2017 too!) and expansion in Europe. Both the smartphone giants are expected to release their versions of foldable smartphones (all upcoming foldables from major manufacturers here!) in the coming months. China's BOE is working with Huawei for its foldable, and the recent issue of an OLED technological sale between BOE and Toptec would definitely have sent South Korean officials on a path of caution.
Currently, display panel design, process, manufacturing, and drive are considered as 'national core technology' in South Korea. However, soon, there could be more additions, including OLED production equipment and about 10 more important technologies from other sectors. So, it's clear that South Korea is trying to tighten its grip to avoid any kind of leak to China.
(Source)