Xiaomi is working on a new Android One device. The codename of this device has been revealed through the Android Pie based MIUI 10 firmware for the Xiaomi Mi 8 smartphone. Now that the Chinese manufacturer has launched Xiaomi Mi A1, Mi A2 and Mi A2 Lite smartphones so far. Hence, it seems that the newly spotted device could be the Xiaomi Mi A3 smartphone.
In the MIUI 10 firmware of Mi 8, an XDA forum member could find a device with "orchid_sprout" codename. Almost every known Android One device that is approved by Google is known for carrying "_sprout" suffix and the same is applicable for Xiaomi's Android One smartphones. For instance, the Mi A1, Mi A2 and Mi A2 Lite were respectively codenamed as "tissot_sprout," "jasmine_sprout," and "daisy_sprout." Hence, the "orchid_sprout" codename could belong to the upcoming Xiaomi Mi A3 smartphone.
There is no information available on the specifications of the Xiaomi Mi A3 smartphone. The Mi A1, Mi A2 and Mi A2 Lite lacked supported for NFC. However, through the firmware leak it has been revealed that "orchid_sprout" device is equipped with NFC connectivity. The NFC chip used on the device is from NXP.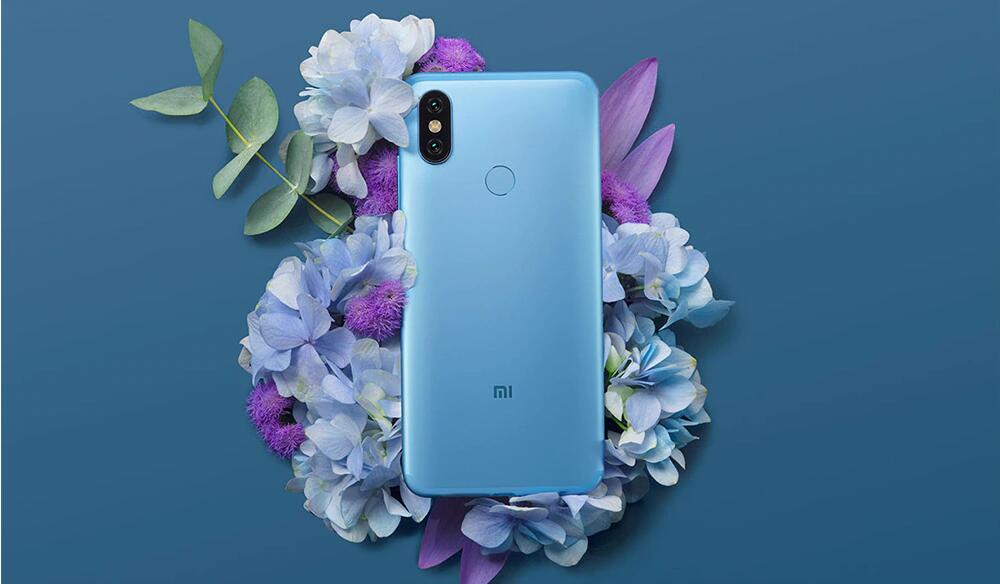 One should be aware of the fact that there is no confirmation on whether the "orchid_sprout" will be marketed as Xiaomi Mi A3. Some of the codenames of Xiaomi devices that were spotted in the past such as Comet, Achilles, Lilium and so on were never released. Hence, no more details on the "orchid_sprout" may surface for a while. The existence of the device can be confirmed through leaks that may appear from other sources.
The Xiaomi Mi A2 was unveiled in July and the same device with MIUI skin onboard is selling in China as Xiaomi Mi 6X. The Redmi 6 Pro that made were released in China and India is available in other markets as Xiaomi Mi A2 Lite. The latter was announced alongside Mi A2 in July. Hence, the new Android One devices from Xiaomi are expected to go official by early Q3 this year.
(source)