Get Assured 1-Week Delivery, 10% Site-Wide Coupon And Other Unmissable Deals On Banggood
by Vinay Patel ago0
Chinese New Year sets the stage for some great deals and big discounts each year, and 2019 has been no different.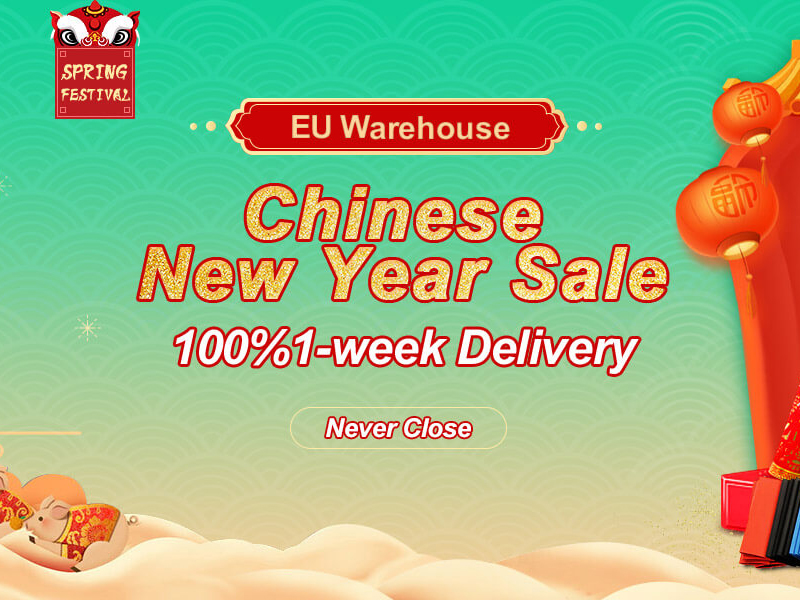 In a bid to commemorate the beginning of a new year as per the traditional Chinese calendar, Banggood has launched a new campaign.
Dubbed as 'EU Warehouse CNY Sale,' this recently kicked-off promo not only features a wide selection of heavily discounted products, amazing deals, and lots more.
Aside from that, you can use 10% off coupon EU2019 which will be valid site-wide from EU warehouse. The coupon is slated to expire at UTC+8 on February 13th.
It is worth noting that the aforesaid coupon cannot be applied to save money for items that already carry discounts or are a part of any other promotional offer.
On top of that, the EU warehouse is more cost-effective compared to the CN warehouse. It warrants hassle free return of good, 100% 1-week delivery, free duties and is open all hours.
A wide selection of discounted products has been added to two categories including 'Daily Deals For CNY,' and 'Always On Sale' categories.
The 'Daily Deals For CNY' section has been further divided into multiple rounds, with each round lasting for one day.
For example, Round 6 began on February 12th and will conclude tomorrow, February 13th. In the meantime, Banggood users can buy items included in this section at heavily discounted prices.
Likewise, the 'Always On Sale' category features a slew of items that have been added to different sub-categories in a bid to expedite and simplify the search process.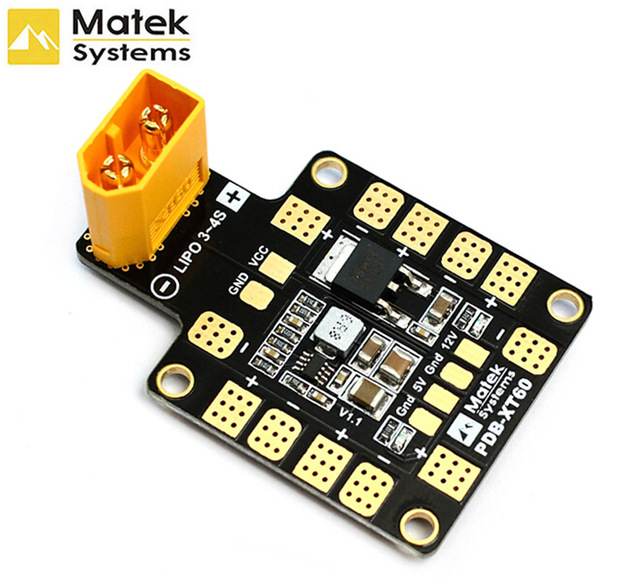 For the sake of an instance, the 'Toys Hobbies and Robot' section comprises items like Matek Systems PDB-XT60 W/ BEC 5V & 12V 2oz Copper for RC Drone, Waterproof Portable EVA Hard Handbag Storage Bag for Eachine E58 RC Drone Quadcopter etc.
More importantly, you can avail some great discounts on select items. However, it is imperative for you to bear in mind that the promotion sale is slated to end soon.
You can click here to visit the campaign page and check out the rest of the products and grab the discount before the promo comes to an end.