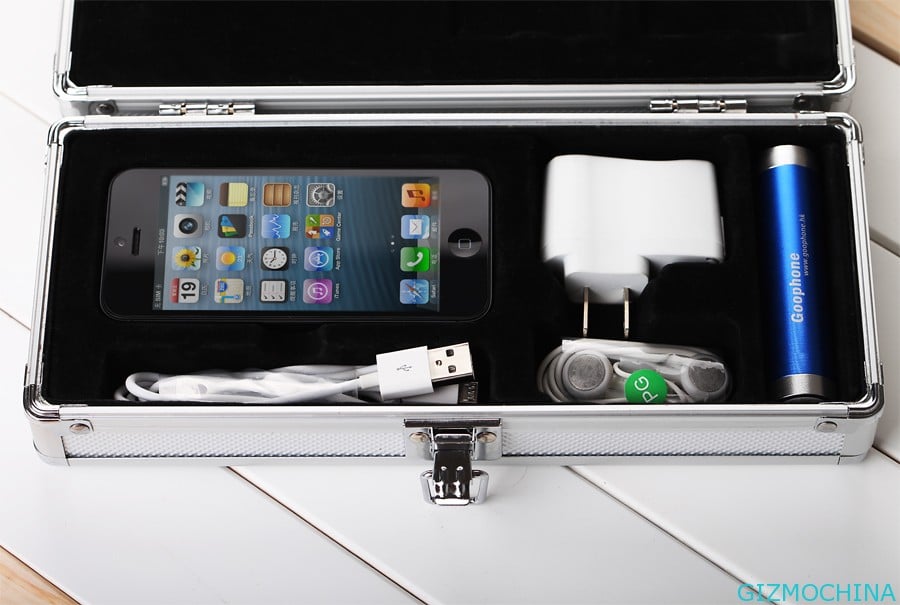 So you might have seen my post  a couple of days ago saying that Goophone will release their i5 model…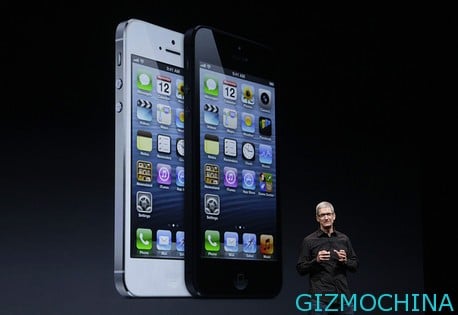 CNBC today published an article that, over the years, Apple has been trying to rule the smartphone market, the company launched the latest iPhone...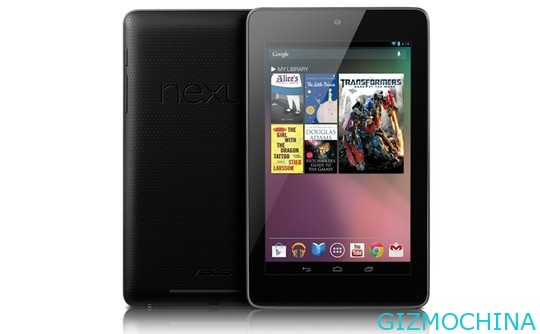 After the supply was disrupted, intercepted Google Nexus 7 is another matter. In China, the presence of 7-inch tablets from Google is blocked. China...