"Almost" all Android devices infected by malware?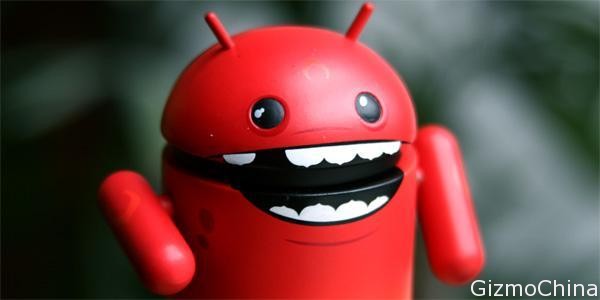 According to one of the largest mobile operator in the UK, British Telecom (BT), almost all Android devices that supply has been compromised by specific malware activity.

"We have been analyzing the 1000 apps Android and find third party apps which there are malware, either which already active or not," says Jill Knesek, Head of The Global Security Practice for BT.
Women who also served cyber security experts to the Federal Bureau of Investigation (FBI) was also found that almost all Android devices already infected malware, though not yet certain whether the foreign program is dangerous or not.
But of the many threats that are on the smartphone, Knesek very concerned about the security system features once the Global Positioning System (GPS) which exist in almost all smart phones today.
"It could have been a young woman who stalked, then raped or killed before everyone realizes the need for security in GPS," said Knesek.
What does the Knesek is quite scary, especially if he meant malware created to spy on users. But regardless whether or not the security expert opinion, no longer deny that the number of malicious programs for Android increases significantly as the number of users.