The new iPhone 5 can be rented for $7,890 per day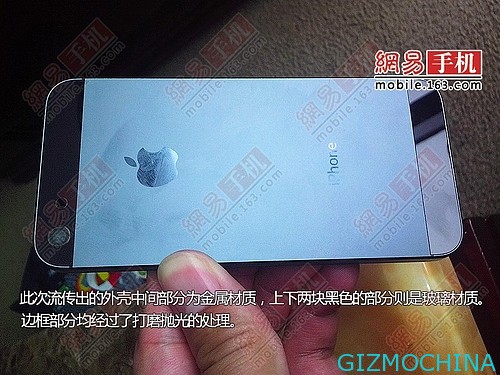 Ahead of the launch of the iPhone 5, we have seen many leaked photos of the new iPhone components, even the existing leaks on the iPhone 5 is more stout than the previous version of the iPhone.

So that we can make a clone device with only see the components that leaked on the Internet, but it could be a smart move for Apple to make a fake component so that the time of its release on September 12th later the device was completely different. Far different from which we know through the leaked component pics on the net.
All of the leaks has been seen as an opportunity to make money by some companies in China. NetEase a site based in China has offered to rented new generation iPhone.
A casing of the iPhone 5 has been offered for rent for people who want to review or investigate about the iPhone 5, with rental costs about 50,000 yuan, equivalent to $ 7.890 USD for 24 hours.
Looks like there will be many companies that are willing to pay for rent, such as accessories manufacturer plans to produce iPhone 5 casing, the manuacturer who making the screen protector and battery accessories. Especially when the new iPhone model will equipped with a mini dock connector.