After Samsung lose in court, tablet and smartphone will be more expensive?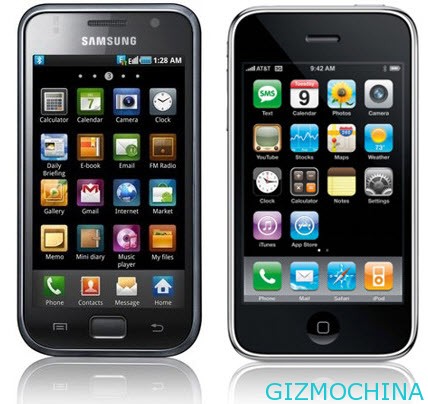 Samsung and Apple immediately react after the jury in the trial in San Jose, California, USA, decided to Samsung guilty of infringing a number of patents and must pay of USD 1051 billion.

Samsung assess, not only it were harmed in this case, but also consumers. The jury's decision could trigger a rise in prices of smartphones and tablet PCs as a more limited variety of products.
On the other hand, the Apple camp welcomed the decision of the jury. According to Apple, the results of this trial indicate that the theft of intellectual property rights can not be justified.
As quoted from the source, nine jury in the trial in U.S. federal court has been told a number of products produced by Samsung violated patents of designs and software that was previously owned by Apple.
However, the jury's decision has not been authorized by the judge Lucy Koh, who led the trial. The jury was asked to fix a few things before returning to convey their decision.
The Apple's win in court could be bad for Samsung and their Android device. Therefore, Apple will urge the judge Koh transform and ban sales of some Samsung products in the U.S.