Windows 8 tablet starting debut for Chinese tablet manufacturer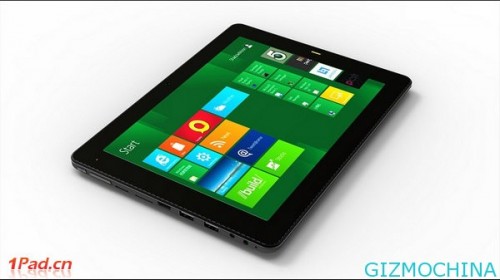 Incursions Windows tablet will likely soon begin, not only OEM manufacturer of the device, but the company also Chinese-based manufacturers has been made their debut by making Windows 8-based tablet devices.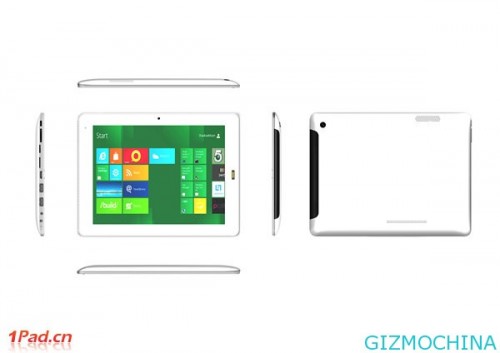 After some time we review the existence of tablet from Chinese manufacturer running Windows 8 operating system, now other companies have followed a similar move, the manufacturer named Qiangshen Electronic based in Senzhen it has introduced a new tablet called QZPad.
Unfortunately, as of this writing there are no details on the tablet device, but we estimate that the tablet is packed with a dual-core processor but the slope could not confirm whether the device will be running the operating system Windows 8 or Windows 8 RT, will most likely come also with 2GB – 4GB.
But if you look at the shape, the body of the device that actually looks like the iPad, it has a sleek body made of metal with a camera on the front and rear, there is no information about the date of its release. So let's wait and see.