Samsung Galaxy Note 2 Dual-SIM Card caught in the wild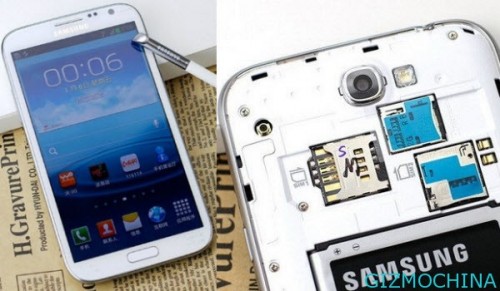 After we've covered the rumor about Samsung Galaxy Note 2 packed with dual-SIM card for Chinese market, it's now we have got the picture of those phone, and the picture show about the dual-sim card slots.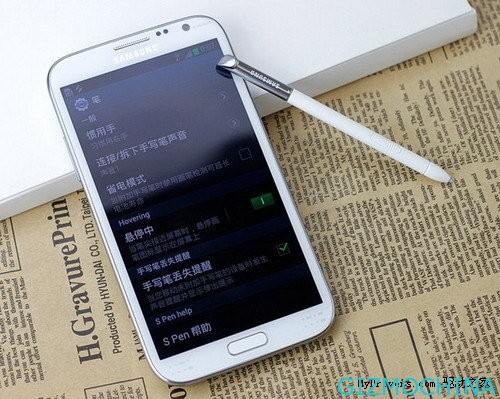 Other specs of the device remain the same – 1.6 GHz Exynos 4412 quad-core CPU, 2 GB of RAM, 5.5" 720x1280px display, S-Pen, Android 4.1 Jelly Bean and other goodies.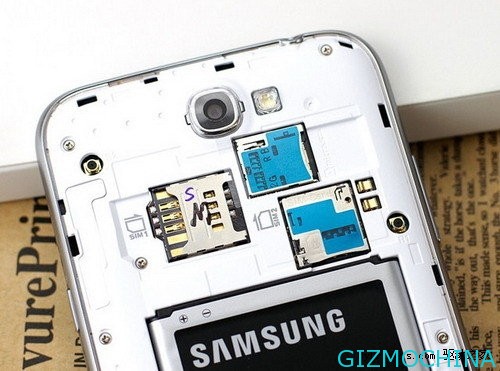 The special version of the Note II will be basically identical to the single SIM version but with a slot for a regular SIM card and a micro SIM card next to the microSD card slot, all under the back panel. Apparently this is coming to China Unicom, but there's no word on availability or pricing yet.