5 Office Application for Android device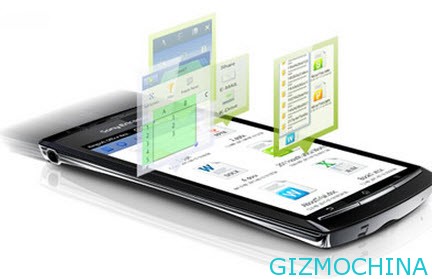 While we are always covered the brand new Android device, we also provide the information about how to optimize your Android device for your daily life, and now we give you some information about five Office application to make your Android device help your works.
Smartphone, especially Android device is a sophisticated device. Nowaday, smartphone can do as a mini computer rather than just only for voice calling and texting. And for mobile user, they need an office application either free or paid application.

With office applications, you can edit a document, create a new document or send it directly via email. Here are five features that Office applications are complete enough for Android device.
1. Kingsoft Office
This application has a premium-featured office applications that can be downloaded for free. Kingsoft Office has nice features such as editing, copy, cut, paste and format different types of writing, from the font, bold, header, footer, and others. In fact you can also editing images, text boxes and other formulas are inserted into the document.
2. Documents To Go
Documents To Go is an Android application with standard features to read a document. DocumentsToGo can read the most standard Office formar include Word, Excel, PowerPoint and Attachment. And, if you want to edit a document, you can download the paid version of the app for $ 14.49 USD.
3. Olive Office
Olive Office is regarded as office applications with comprehensive features that can be downloaded for free though. This application can support the edit document format with Word, Excel and PowerPoint. In addition, this application can be used to open the PDF document, .CHAM and MHT file type.
4. Quick Office
This application is available in two versions, the free version and paid version. Quickoffice is also an office application that is widely used by the users of Android. The advantages of this application is the price is cheap and has small file size. This application can read and edit documents with different file formats, such as Excel, Word, Powerpoint, Zip, PDF as well as attachment.
5. Office Suite Pro 6
This application is a paid application with complete features. with paid applications from the Office Suite Pro 6, you can add headers, footers and page numbers in a word document. If you only want to display the document, you can download the free version, the Office Suite Viewer.
There is another Office application out there, Such as Polaris Office (the new Samsung Galaxy series has pre-installed Polaris Office), Think Free Office and Smarft Office. Are you using Office application in your Android device? Please give me your comments.