Leguo, iPhone 5 knock-off with 95% similarity but 1/4 price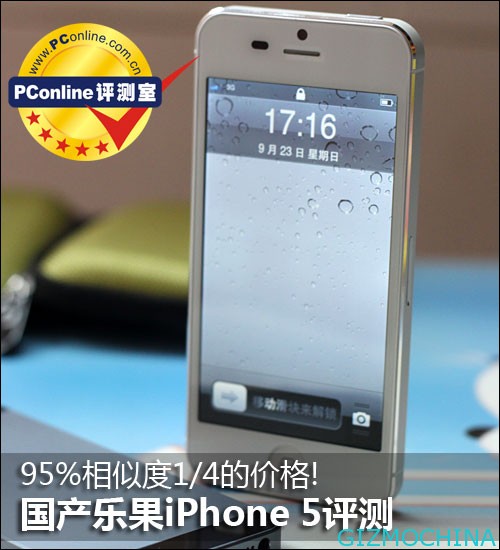 iPhone 5 is become popular since launched, and Apple has been out of stock a few hours after it was announced at the Apple Store online, but if you think the Apple iPhone 5 is too expensive for you, don't worry because there are some product which has similar form factor and even the user interface.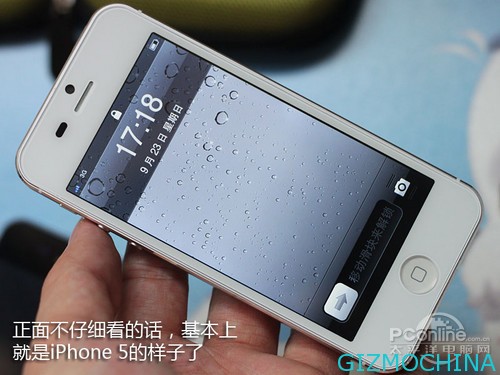 Leguo, is one of Apple iPhone 5 imitation with has good looking and  95% similar with real iPhone 5 but sold with very cheap price. We have ever covered about Leguo before Apple launch the iPhone 5 and now we have a newer picture with detail specification.
Leguo, iPhone 5 knock-off specification:
CPU : MT6575 1GHz single-core
RAM : 512MB
ROM : 4GB does not support memory card expansion
Screen : 4.0 inches 854 × 480 resolution
Camera : 3 megapixel front facing camea and 8 megapixel rear camera + LED flash
Operating system : Android 2.3.6 (Apple iOS style)
Type of SIM card : Single Micro SIM card
Body size : 123.8×58.6×7.6mm
Battery : Unknown
Network standard : WCDMA / GSM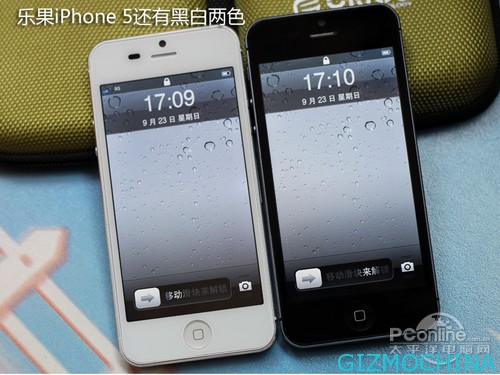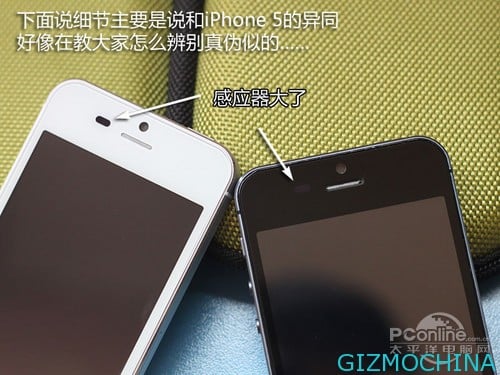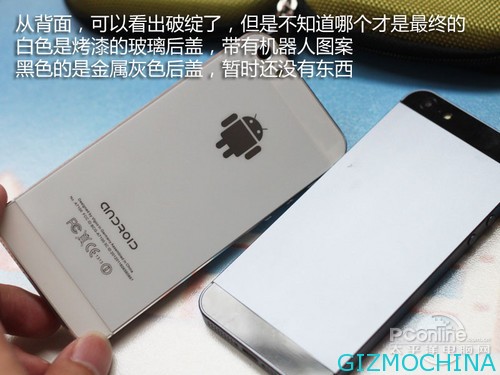 This phone is equiped with same design aspect of iPhone 5, you can see on the back body and 4-inch screen size while the 8 pin docking port is locate in the bottom, this phone has more than 95% similarity with real iPhone 5.
4.0-inch FWVGA screen
iPhone 5's has 1136×640 screen resolution, Using retina display technology, so it looks very delicate. Support for such a high resolution due the Leguo which powered with MT6575 single-core processor and sold with affordable price, so the current resolution of the screen is only 854×480 with 4-inch TFT screen. How effective? We can refer to the resolution of the Xiaomi generation level.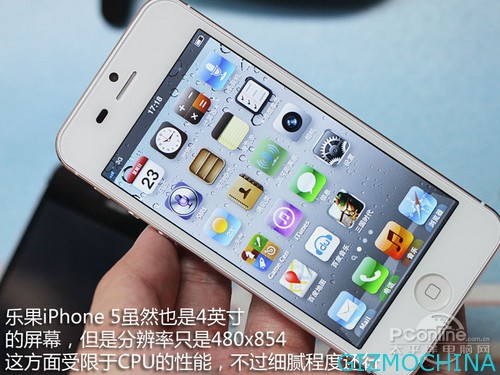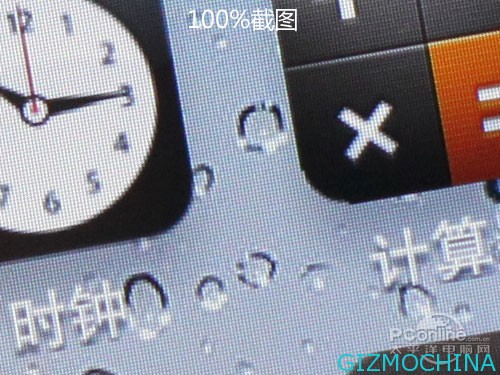 iOS system Interface
Leguo is powered by Android operating system but the interface is same with real iPhone 5, in addition with swipe screen to unlock the phone and iOS interface is very user friendly for most user. But the onscreen keyboard is little different while the battery status is very similar with iOS 6.
Local-based Information
Since the Leguo powered by Android operatnig systems, it seems there is pre-installed Google sevices inside this phone, you can use Siri-like feature with simple saying your command and there are lots of online magazine and eBook to read. Also the flashlight, electronic compas, Google Maps and latitude.
MT6575 1GHz single-core performance test
This phone is equipped with Android OS and powered by single-core MT6575 chipset from mediatek, so this phone is fast enough to handle Android application and support five point touch screen sensor. So there are some benchmark test regarding to this phone.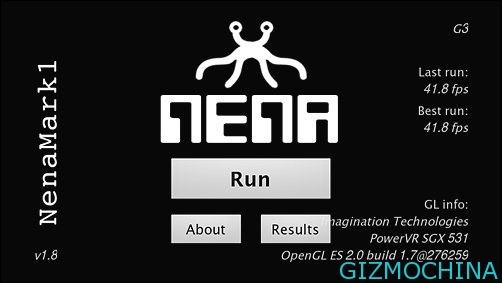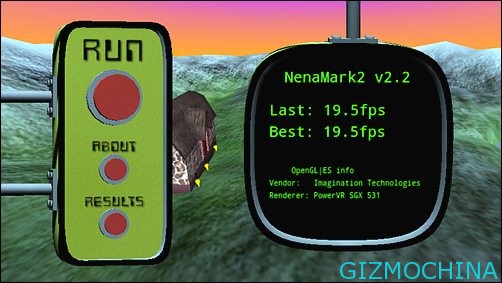 Camera sample test
Camera interface is native Android style since the Leguo used Android OS, but this phone using iOS theme. The camera is good enough sbecause sports woth 8 megapixel camera and 3 megapixel front facing camera. Here are a picture sample, thats take with Leguo smartphone camera.