The New Meizu MX2 specification revealed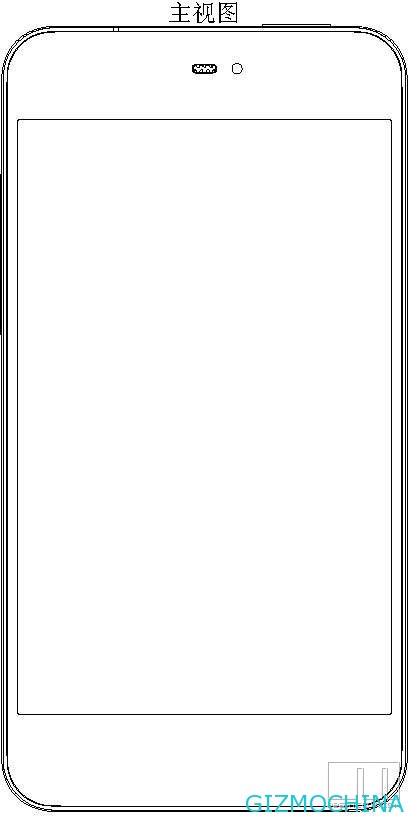 We all know that the Meizu is preparing to launch the new Meizu MX2 smartphone, after we've covered about those phone we have more information about Meizu MX2 specification.

J. Wong and his team has been work hard to preparing the new Meizu MX2 smartphone and now they unveiled the official statement about Meizu MX2 specification. Is According to the source said that Meizu MX2 will equipped with 4.3-inch (screen than as a 16:10 ppi 351), while its resolution screen will also be upgraded to 720p original 960 x 640 pixels. Not only that, this phone also has new look with ultra narrow design.
In addition, the Meizu MX2 will be powered by 1.6GHz Samsung Exynos 4412 quad-core processor (with the Galaxy Note 2), the same built-in 2GB of RAM, and the battery capacity will be increased from 1700mAh to 1930mAh.
There is a 8 megapixel rear camera with aperture from f/2.2 becomes f/2.0 (clear aperture the greater the smaller the value, the more the amount of light in the same unit of time. ).
Accordance with the the Meizu, this phone should still be released in the New Year's Day, the retail price will be flat that 2999 yuan now.
The Patent of Meizu MX2
One of our friends has show me the released Meizu next generation Meizu MX2 appearance patent applications today, few details can be seen from the figure below:
1. 16:10 ratio of the screen
The screen ratio is not maintained 3:2, the figure can be measured 16:10, also ran sub-site 1280.800 resolution confirmed. The Screen size is still unknown, but we estimated that screen has 4.3 or 4.5 inch.
2. Physical button for "cance", Since Meizu released the M8 series, that has home button to cancel
3. Narrower border
Meizu raised narrow border and applications on mx to make the narrow frame of the screen, while has dimension of 56mm, 3.65mm 63.3mm.
4. Loud speaker position is moved in the back
5. Opening the lid holes adjustment
As can be seen from this figure, the appearance of the patent map, take a look at it, the final release or completely different.