Apple apologize for the low-quality map of iOS 6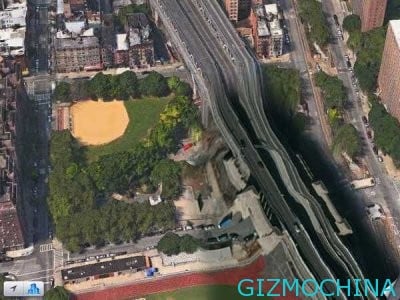 Apple Maps has been hype this week because it is considered to be inaccurate Maps. Apple CEO Tim Cook acknowledged these shortcomings and expressed an apology.

"At Apple, we strive to build a world-class product that serves the best experience to our customers. Launch new Maps last week, we fail to meet this commitment," wrote Cook through an open letter posted on Apple's website and quoted on Saturday (September 29th, 2012).
"We're sorry to disappoint customers. We do everything we can to make Maps better," he added.
Cook even advise users to use the service belong to rival Apple as the team tried to improve the Maps apps.
"While we fix Maps, you can try an alternative by downloading another map app on the App Store such as Bing, MapQuest and Waze or use Google maps or Nokia to visit their website and create their application icons on the home screen," he said.
As we know, Apple Maps reap rain criticism. No doubt, this weakness was targeted by rivals, including Motorola and Nokia. Some analysts even considered the issues surrounding digital maps, is equivalent to the case of an antenna that had happened to the iPhone 4 when it was first launched.
At that time also, the late Steve Jobs, who served as CEO held a special press conference to explain the problems of poor signal reception on the iPhone 4 due to defects in the antenna.