Android 4.2 Log has been leaked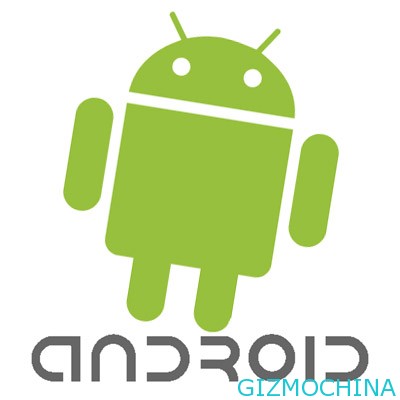 Android 4.1 JellyBean is indeed the latest Android operating system at this time, but as we have preached before, Google is preparing a new operating system which is Android 4.2 is planned to be included in the next Google Nexus smartphone.

Recently has revealed a new log that explains the existence of the Android 4.2 operating system which explains some of the new features that will be pinned on Android 4.2 with new Google Nexus smartphone.
Some new features include Google Play Online, other features are the features Customization Center roomates help users more personalized to set of Android device, Google Now will update, add the contents of the guidance on how to use and setting your Android.
We know Project Butter is intended to allow Android to become more fluid, more consistent frame rate, faster response; Android 4.2, Google Project Roadrunner to improve battery life.
Foreign media server log Android 4.2 has landed active duty Nexus hardware, including two new device has surfaced, one mobile phone, codenamed Occam; the addition a tablet device, codenamed Manta.