Samsung Galaxy S III Mini will hit to the market on October 11th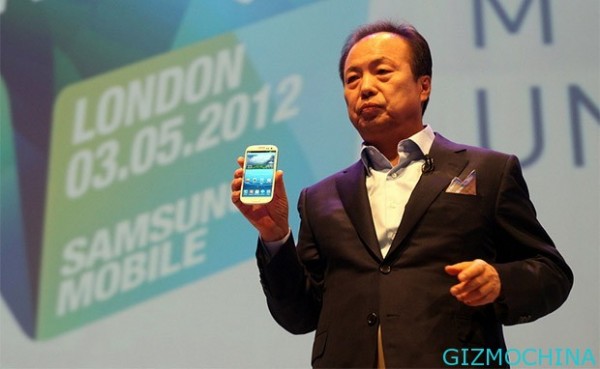 Rumors about the launch of a cheaper version of Samsung Galaxy S III, the Galaxy S III mini finally become a reality. This was expressed directly by the leadership of Samsung Mobile, JK Shin as quoted from the foreign media.

In a statement, Shin revealed that there is an increasing demand for Samsung Galaxy S III Mini with a 4-inch screen size. He said that the request is specifically derived from the European region.
In the presence of the mobile phone, Samsung intends to target consumers who are less comfortable with 4.8 inches screen size on Galaxy S III. With a smaller screen, the phone is certainly expected to be able to compete with the iPhone 5, which also offers a similar screen size.
In addition, there is the possibility that the Galaxy S III Mini will also be launched in other countries. He said that his company is currently also considering to launch the mobile phone in South Korea. And, of course, will also be available for global market soon. Previously, it was rumored that Samsung will officially launch this phone in Germany.