Prototype Sony Nexus X leaked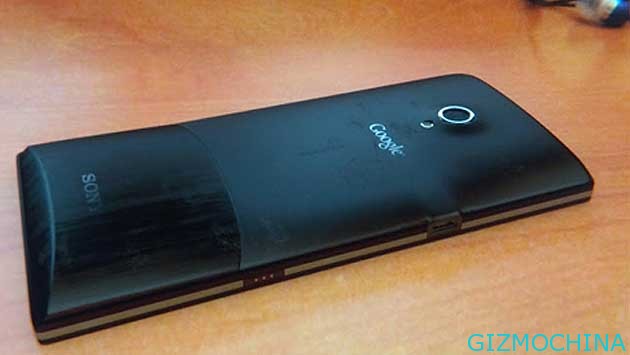 I do not know what it is Google's policy related to their Nexus smartphone. Having previously appeared and even a review of the LG Optimus G Nexus aka Nexus 4, now we have a news and picture of leaks picture of new Google Nexus smartpone are quite strange.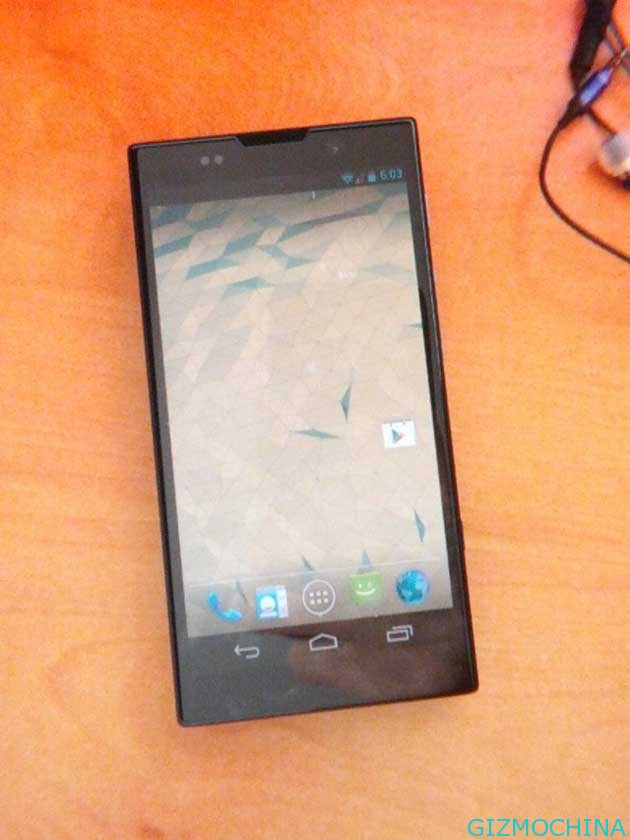 A prototype of Android phone that is claimed to be Sony Nexus X. And, like other Nexus smartphone, there is an embedded Google logo on the rear body of this phone.
The emergence of these sightings were clearly astounding. Moreover, this phone is the first sighting. No further information on this phone. However, from the picture, this phone seems to be a rebranding of Sony Xperia T. The rest, no information on the specifications of this phone.
Google's own Nexus smartphone is expected to launch in November. And the latest generation of Nexus smartphone will be using Android 4.2 operating system.