Asia's largest Apple Store located in Beijing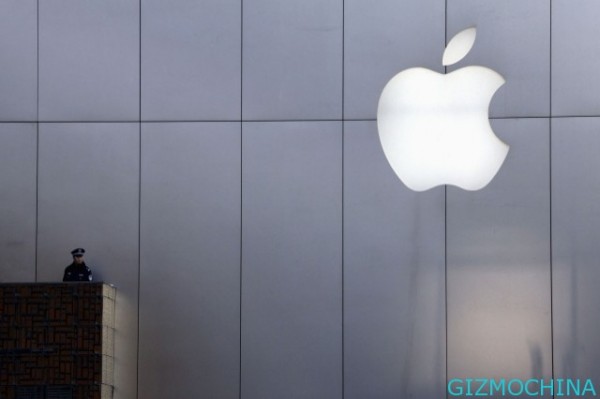 Apple will open a third store in Beijing. Mentioned this is Apple's biggest retailer outlets in Asia.
Located on Wangfujing Street, the store is following the existence of two existing stores in Beijing which is in the location Sanlitun and Xidan Joy City.

Reported, the store will occupy a corner of the mall building with glass-dominated designs. According to Cnet, the store will be open on Saturday (October 20th, 2012) local time later.
Apple store in Wangfujing it will greatly help overcome the crowd as the release of new products. Taking the example of the release of the iPhone 4S last year, the line goes awry due to reduced supply, forcing Apple to delay its release.
As well, when the iPhone 4 launched, chaos also occurs even cause broken shop window