HTC officially launches Android 4.1.2 Jelly Bean Update for One X in Asia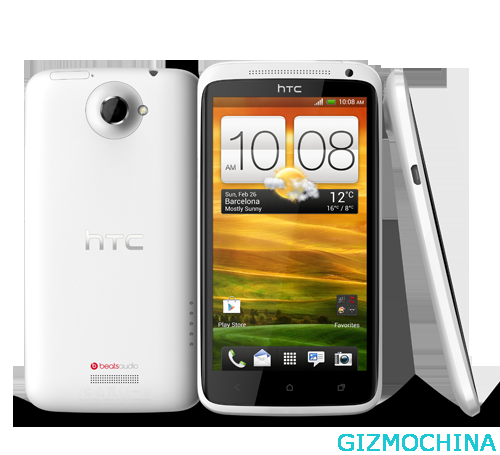 Quad-core Android phone from HTC, the HTC One X finally get officially updated to Android 4.1.2 Jelly Bean operating system from HTC. This was revealed directly by GM HTC North Asia, Jack Tong.

According to a report, The launch of update has been started on October 26, 2012. This update also only be performed exclusively by HTC for the entire Asian region, while for other areas, Tong still not revealing to the public.
Besides HTC One X, HTC One S is the next product from HTC that will get an update of the Jelly Bean. Tong said that the update for One S will be given in the next few weeks. And, again, will only be given to HTC Asia.
Besides having the latest Android OS update, the update will also provide the latest display for HTC Android phones, the HTC Sense 4+ UI