Leaked picture of Samsung Nexus 10 tablet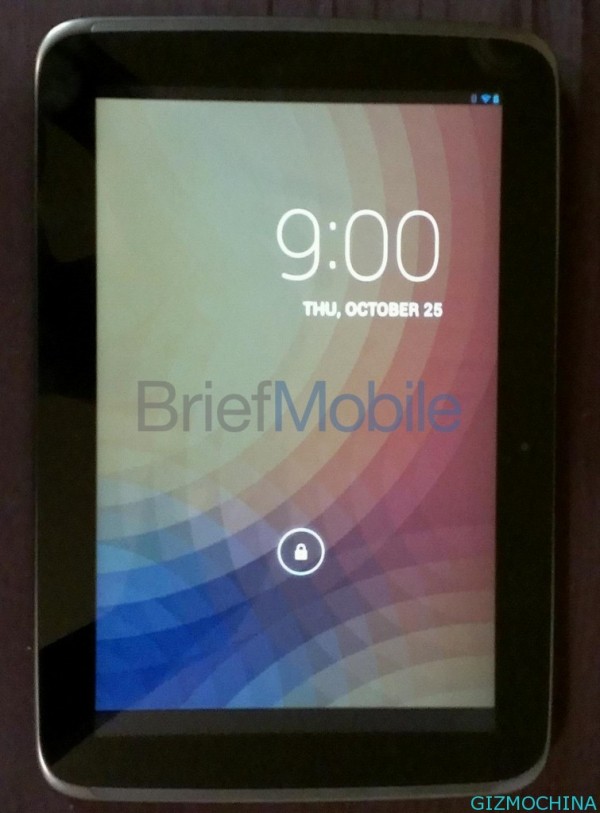 The latest Android tablet from Google, the Nexus 10 is still a rumor. However, rumors are now spreading so fast while there is the appearance of the leaked photo of the new Nexus 10 tablet.

The tablet was first identified by Brief Mobile. There is a few picture with the large photo appears, no wonder that rumors about the tablet Nexus 10 will become a reality.
Moreover, the images also confirmed that Google took Samsung to produce those tablet. The tablet will use a 10.1-inch screen with a resolution of 2560 x 1600 pixels, 2GB of RAM and processor speed 1.7GHz. Exynos 5 with no official word from Samsung or Google related to the emergence of the tablet. Whether the image is only a prototype photo or already in the final stages, remains a mystery.