Aakash tablet device from India apparently made in China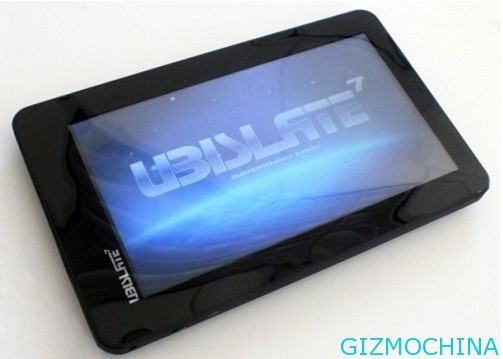 Aakash tablet computers proud state of India as it is considered as a form of technological independence. But apparently, the tablet PC is made in China.

As reported earlier, Aakash tablet which cost about USD 25 is referred to as the cheapest in the world. Could be as cheap as it is because the Indian government subsidized and intended for education.
According to documents obtained by the Hindustan Times media, Aakash tablet is made in China and imported by its creator, Datawind. Carrying amount of 10 thousand units of tablets imported from four suppliers in China.
Though the Indian government ordered 100 thousand units such as tablets expected to be made entirely in India. Chief Executive Datawind, Sunit Sing Tuli was finally not deny that components such as the motherboard is made in China.
"His unit was assembled in China in a variety of manufacturing, while the final assembly done in India," said Sunit said, adding that the Apple iPad was assembled in China. Authorities also feel disappointed if the tablet does not completely made in India.