Ainol Novo 9 Firewire Unveiled With Retina Screen, Quad-core Processor, 10000mAh Battery
by Shine Wong Dec 13, 2012 1:32 pm8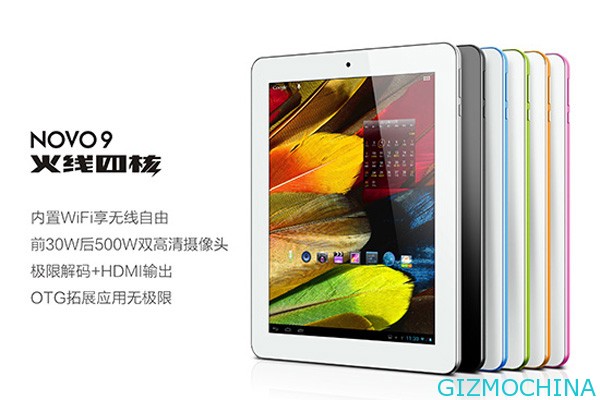 Recently, with Allwinner A31 and Rockchip RK3188 both quad-core chipset are released, more and more factory have also launched their own keep up the pace of new quad-core tablet. Ainol course not lag behind, a new tablet named Ainol NOVO9 FireWire recently exposure, it is a new quad-core product with retina screen, 2GB RAM, and 10000mAh high capacity battery.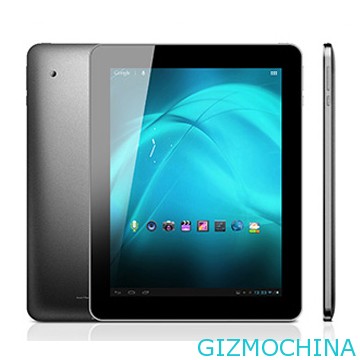 Here is the key sepecification of Ainol Novo 9 Firewire:
– 9.7 inch screen, 2048*1536 pixels
– Android Jelly Bean OS (Android 4.1)
– Quad-core Allwinner A31 processor
– 2GB RAM, 16GB storage
– Dual camera, 0.3MP front camera + 5MP rear camera
 Chinese factories have rised their new Android tablet up to new level, expect to get the new Ainol Novo9 Firewire and put review for every reader soon.