Video comparison: Oppo Find 5 vs Galaxy S III smartphone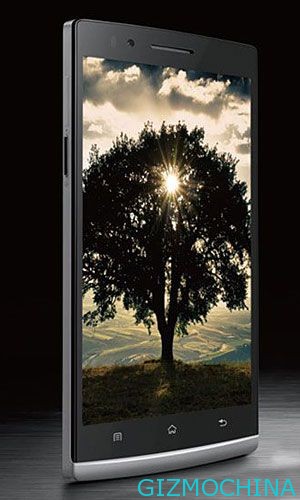 We all know about the launching of Oppo Find 5 smartphone yeseterday, and now we have a video from foreign media to show the compariosn between Oppo Find 5 with Samsung Galaxy S III smartphone, you can watch the video after the break.

Oppo Find 5 is specs and performance is very great while the price is very affordable, comparing with Samsung Galaxy S III. Since Oppo Find 5 capable to play the 1080P video and has a 13 megapixel camera this Chinese based phone bring groundbreaking features.
But Oppo Find 5 is also has some drawbacks, for example, does not currently support the expansion of the SD card and the battery is non-removable, of course, 16G built-in storage space is also a strong demand for high-capacity users.
Here is the video comparison between Oppo Find 5 vs Samsung Galaxy S III smartphone:
Here is the video comparison between Oppo Find 5 vs Samsung Galaxy Note 2 smartphone: