Samsung preparing Galaxy Note III with 6.3-inch screen size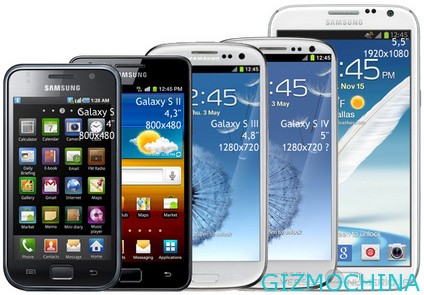 Samsung reportedly is planning to preparing a new smartphone with a large screen size, the new phablet device is called Samsung Galaxy Note III. The next version of Samsung Galaxy Note lines.

The Samsung Galaxy Note III mentioned will have a very large OLED screen, which is 6.3 inch. It also makes us call this device as a "phablet" (phone and tablet). For comparison, the Samsung Galaxy Note II currently only has a screen of 5.5 inch. While most mini tablet-sized is 7 inch. This means that the screen Galaxy Note III is only 0.7 inches smaller than tablets.
There is no detailed information about this product but according to rumor, this device will be available on 2013.