Review of Newman N2 smartphone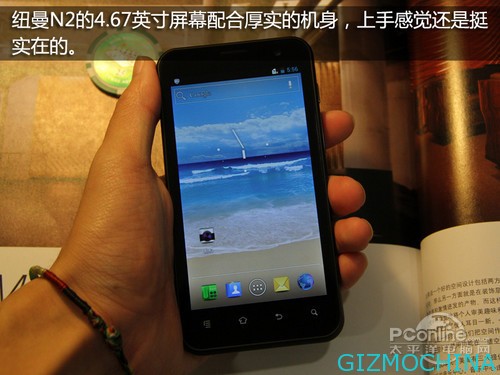 We all know that the quad-core mobile phone market competition has become intense, many focus on the high cost of domestic mobile phone manufacturers to join for quad-core mobile phone down to the 2000 level of around 13 million pixels and this quad-core Orion Newman N2 adding more high-profile quad-core phone price pulled 1,500 new stage!

The Newman N2 hardware configuration can be described as tough, packs with 4.7 inches 720P HD IPS screen, 13 megapixel back-illuminated camera, 2-megapixel front-facing camera, 1.4GHz Samsung Orion quad-core processor, 2500mAh capacity battery, in which everything is 1499 yuan price. It is worth noting that our evaluation is the first batch of engineering machines, there is a slight difference in estimated on the overall performance of the retail version.
Brief specs of Newman N2 smartphone:
CPU     Samsung Exynos 4412 1.4GHz (4 core)
RAM 1GB / ROM 8GB, Support Micro SD card expansion
Screen 4.67 inches 1280 × 720 resolution IPS display technology
The main camera 13 million pixel back-illuminated CMOS sensor F2.2 LED fill light support 1080p/30fps video
Front camera     200 million pixels
Operating system     Android 4.0.3
Type of SIM card     Micro SIM card
Network standard     China Mobile GSM, China Unicom GSM / WCDMA
Body size  127.5 × 65 × 9.8mm
Battery 2500mAh removable
Color Black, white, red, yellow, etc.
Selling price     1499 yuan
Designs
On the packaging design is nothing too special, with look like books flip design. Inside the box there is a data cable and standard package. We can say that the Newman N2 design is more conservative, but this is not a problem for most user.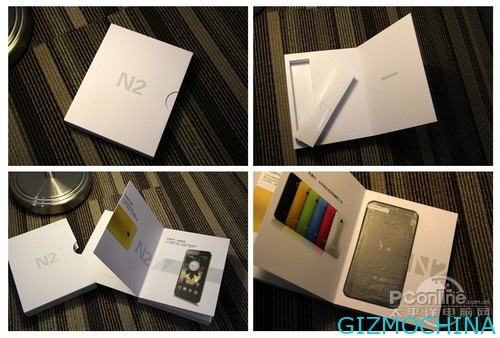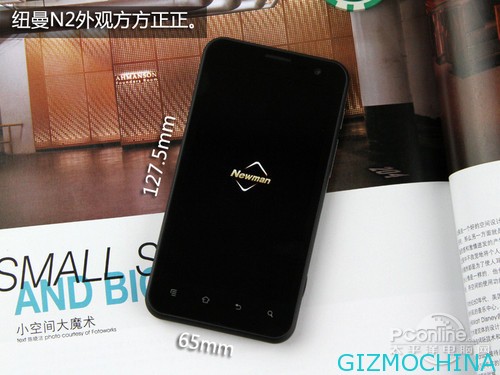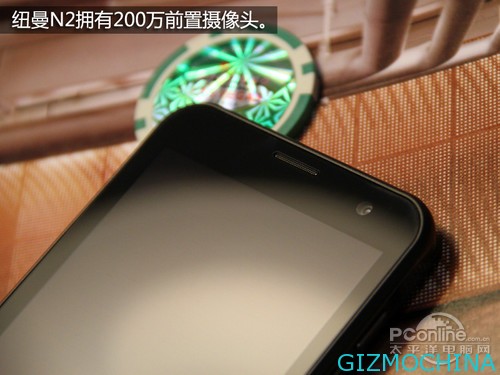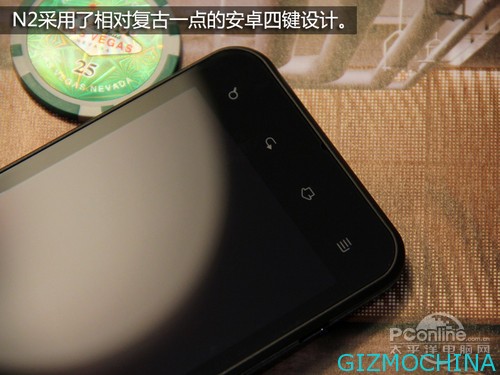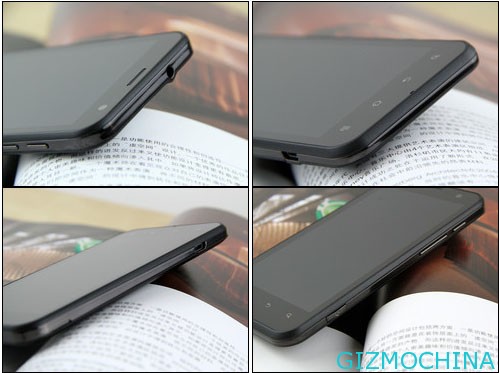 Around the button layout on the lock screen button and volume keys on the right side, it is quite easy to put the machine side of the lock screen button for large screen phone, while a special Newman N2 is also adding a physical camera shutter key In the unlocked state short press to enter the camera apps. Newman N2 border metal texture coating also enhance the texture of the whole, relatively good. Newman N2 thickness of 9.8mm, a slight curvature of the machine side, can be regarded as the thickness of the level of the mainstream.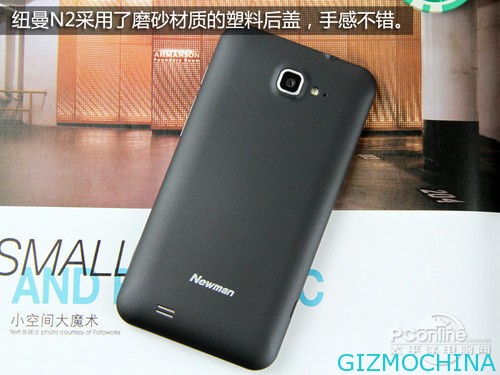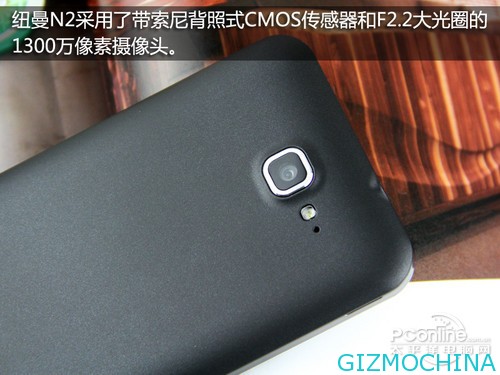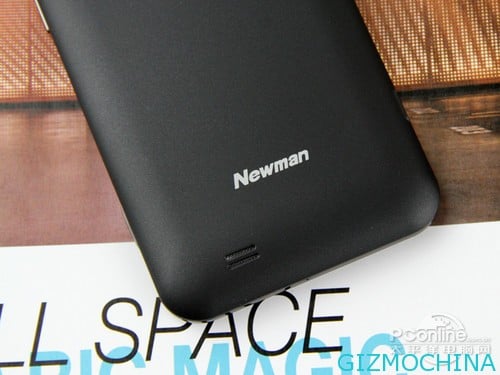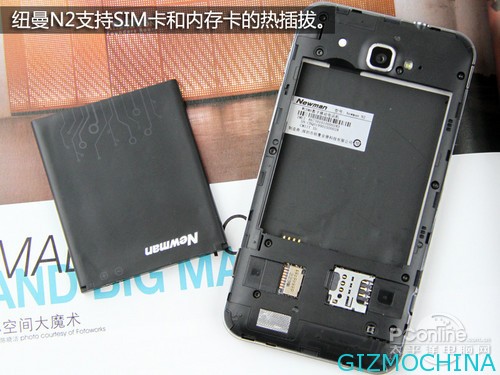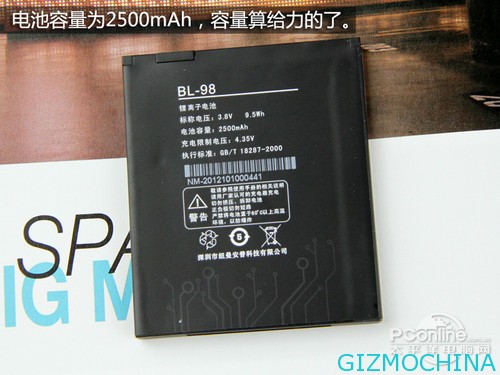 While in this picture we got a black version, Newman N2 also provide another color such as white, blue, and red. Newman N2 with the second generation of 13 megapixel back-illuminated large aperture camera is one of the highlights from this phone.
While the other phone's battery capacity is concentrated in about 2000mAh, The Newman N2 battery capacity powered by 2500mAh, is large enough for most smartphone user.
Screen display
Newman N2 is equipped with a 4.7-inch 720P IPS screen, PPI up to 312. For the price of 1499 yuan 720P screen
Enlarged screenshot of the author focus to the nearest shot 100% zoom effect diagram can be seen that the machine screen display is very crisp and clear.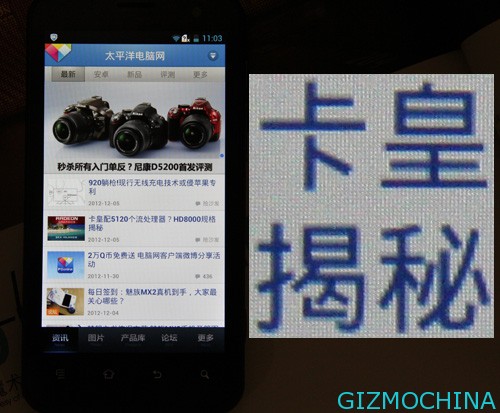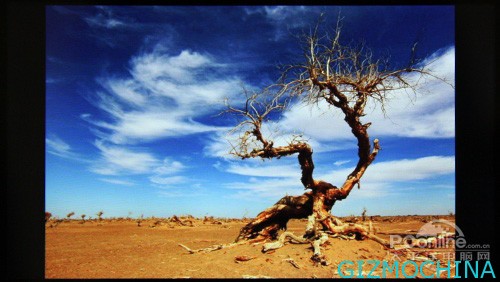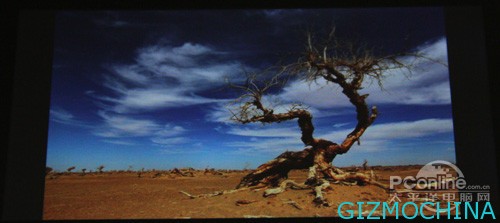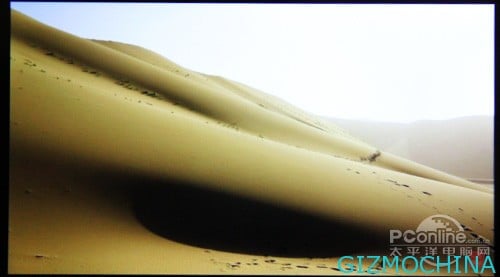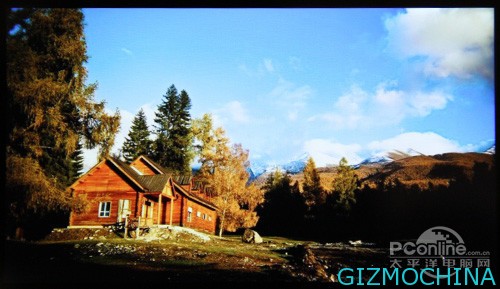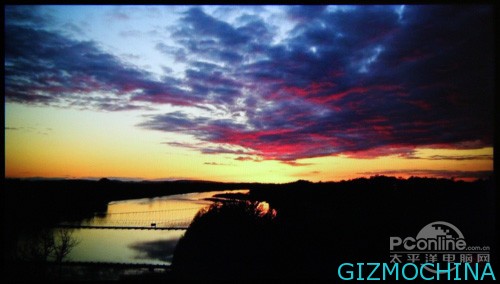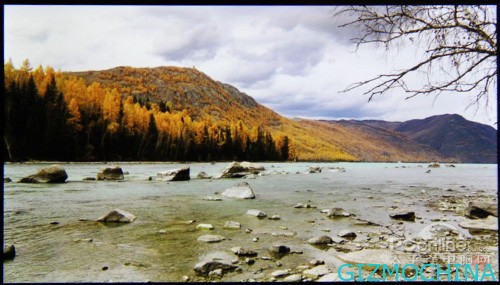 The view from the design of the screen is remake from the previous model, Newman N2 also play the advantages of IPS screen, color reproduction is very accurate, full color and great viewing angle with high-resolution screen display outstanding.
System applications
Newman N2 running Android 4.0.3 ice Cream Sandwich operating system. Interface and the native interface is very similar to a series unlock screen information such as date and time, electricity and other common convenience to users. Long press the home key brings up the background to run the program, can be turned off by around drag release of background programs running memory.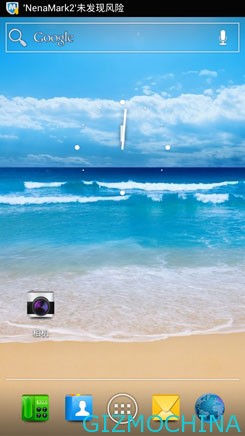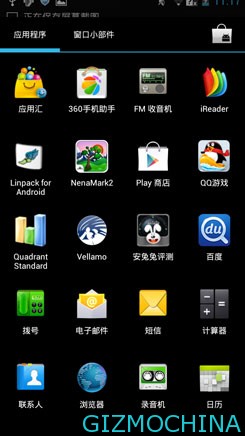 Inside, add a small plug-in to the desktop with add an icon to the desktop operating system is a small plug-in is integrated into the application menu, press and want to add a small plug-in, move to the desired location on the desktop release. Operations and position changes, Google is actually more clearly a small plug-in concept: they belong to the components of the desktop and icons as it should be tied together.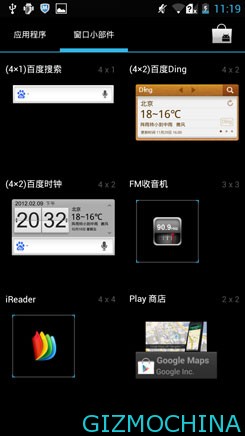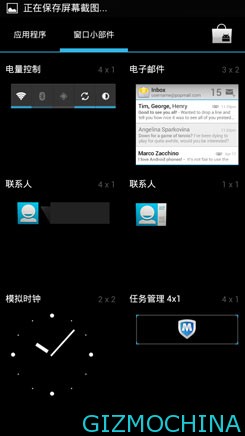 Call interface is more simple and practical, using Jiugongge dialing interface, digital key process is slightly larger, can effectively avoid mistakenly press.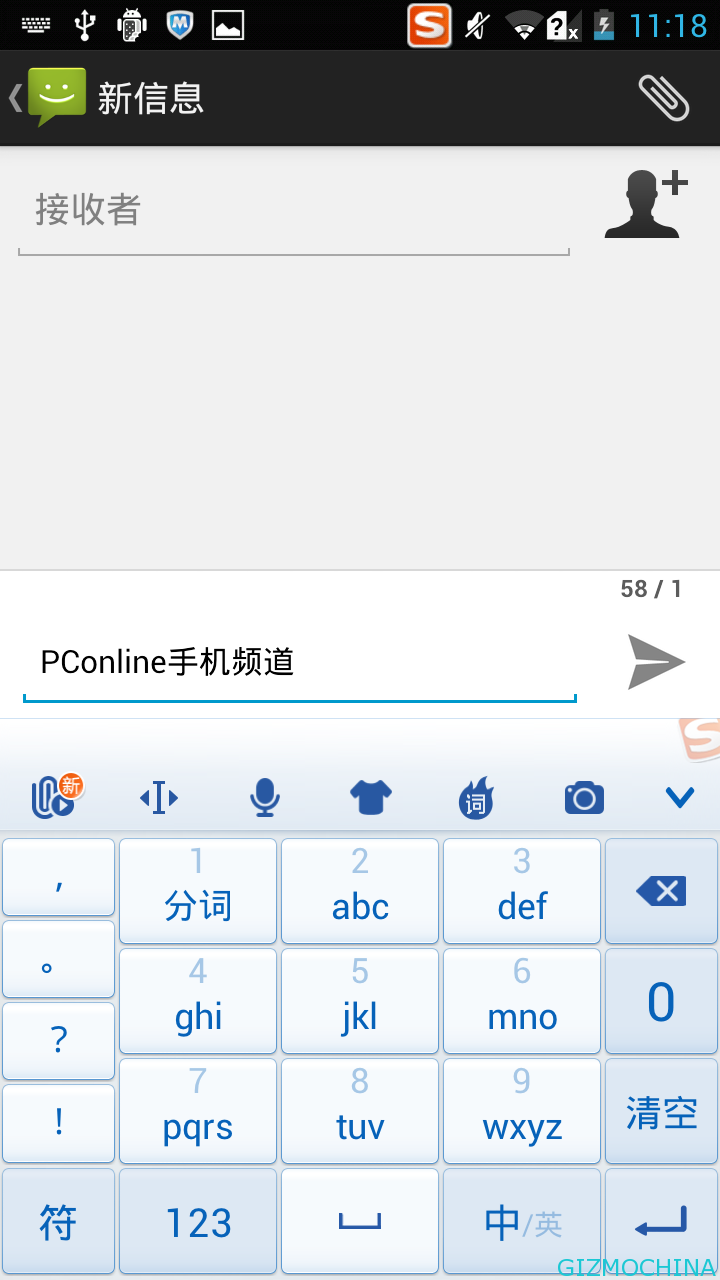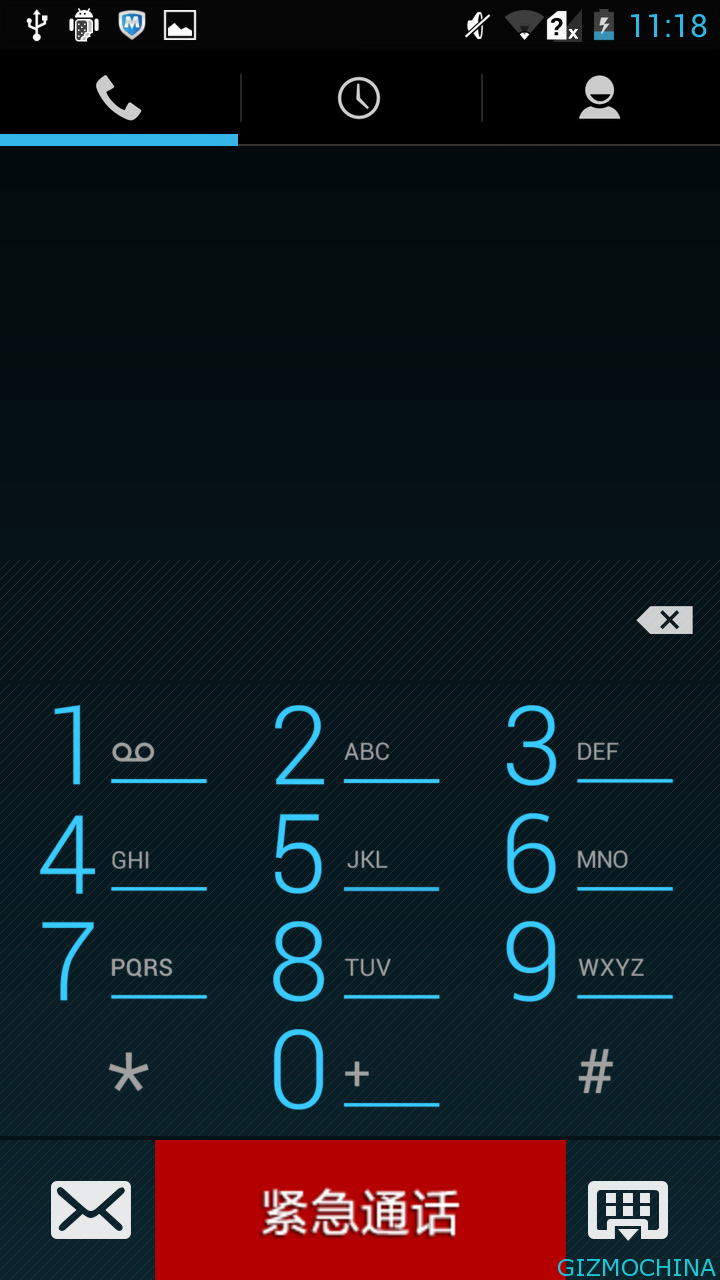 The interface in the picture, Newman N2 is also very similar to the native interface and Android 4.0.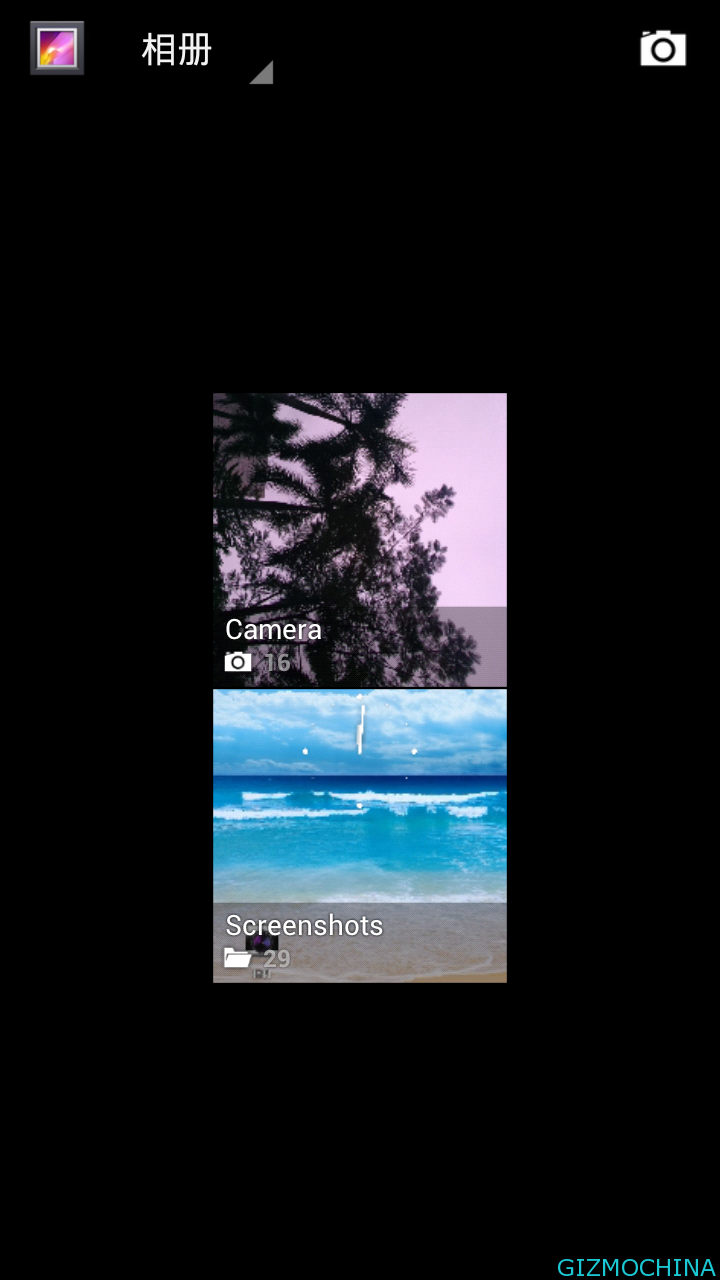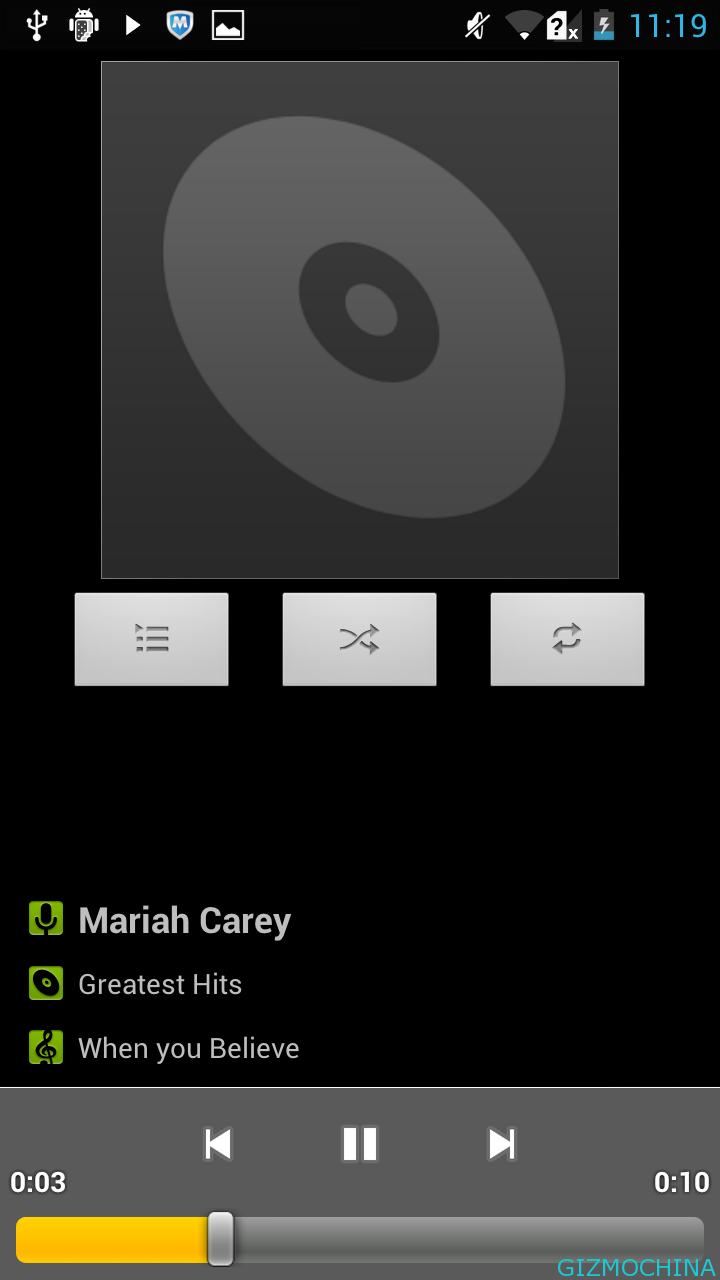 Android 4.0 native player play format support (support MP3/AAC/AMR/WAV/MIDI/APE/OGG/FLAC type format), the options can be set in sound has also increased a lot, you can choose more than ten kinds of preset sound, adjust the bass boost and 3D sound preset reverb.
Wide range of the An droid 4 .0 native player play format support type (support MP3/AAC/AMR / WAV / MIDI / APE / OGG / FLAC format), the options can be set in sound a lot choose more than ten kinds of preset sound, adjust the bass boost and 3D sound preset reverb.
Hardware performance
Newman N2 clocked at 2.4G Hz Orion quad-core chips, GPU compared to the Mali-400 MP, with 1G of RAM . Also through some software to run sub-test the performance of some of its results for reference only.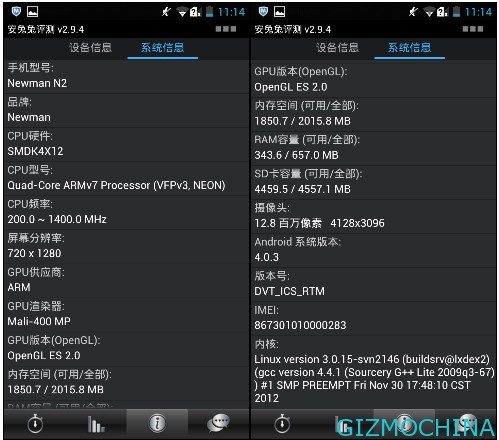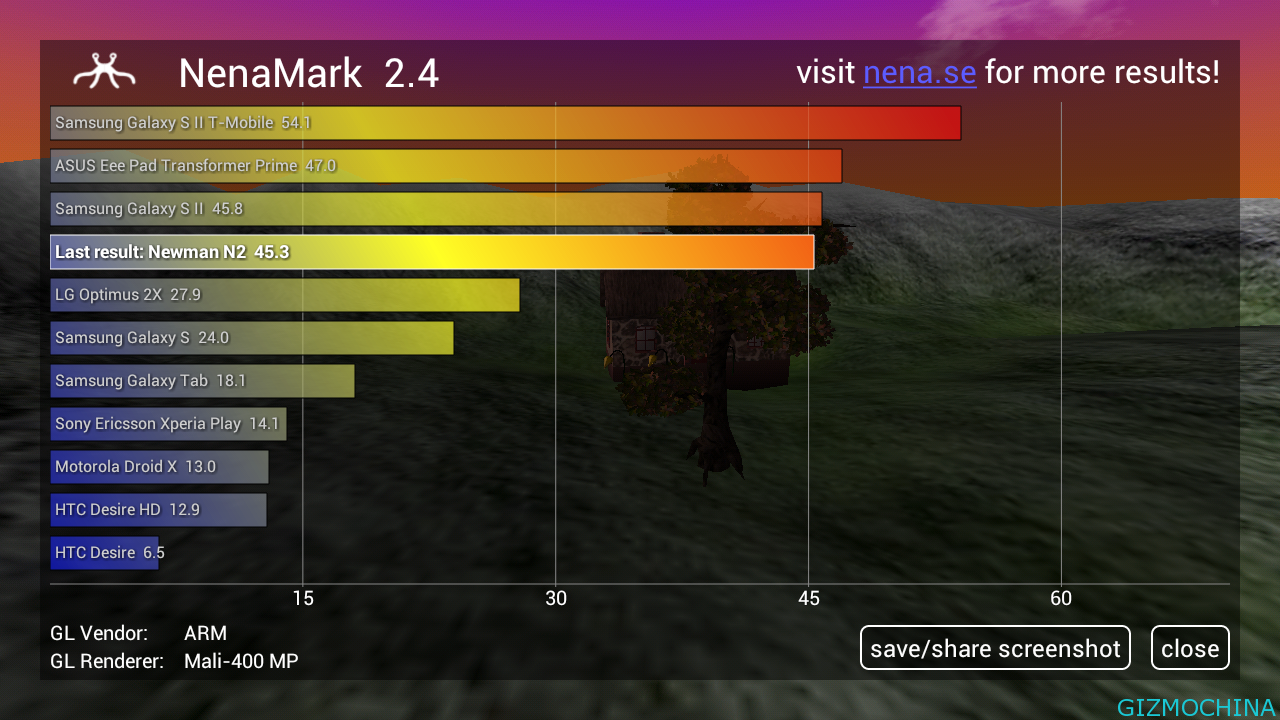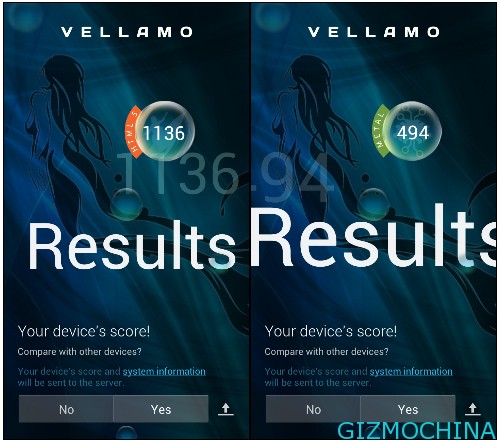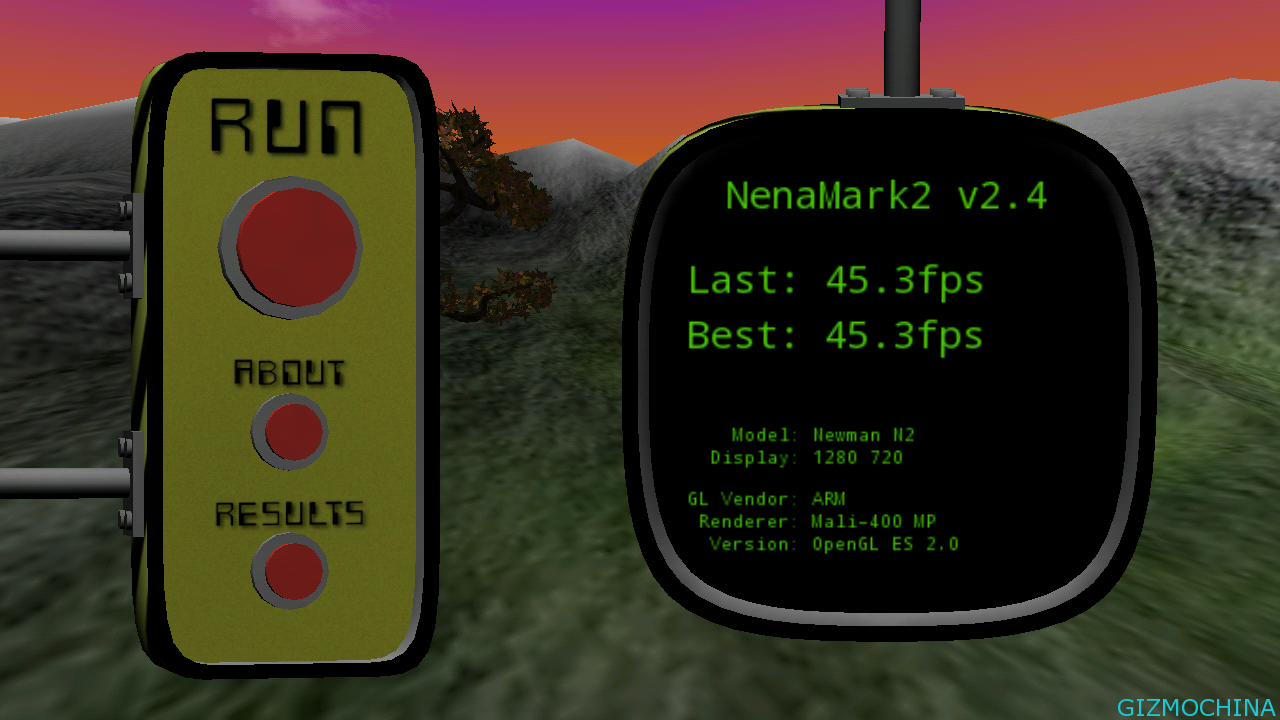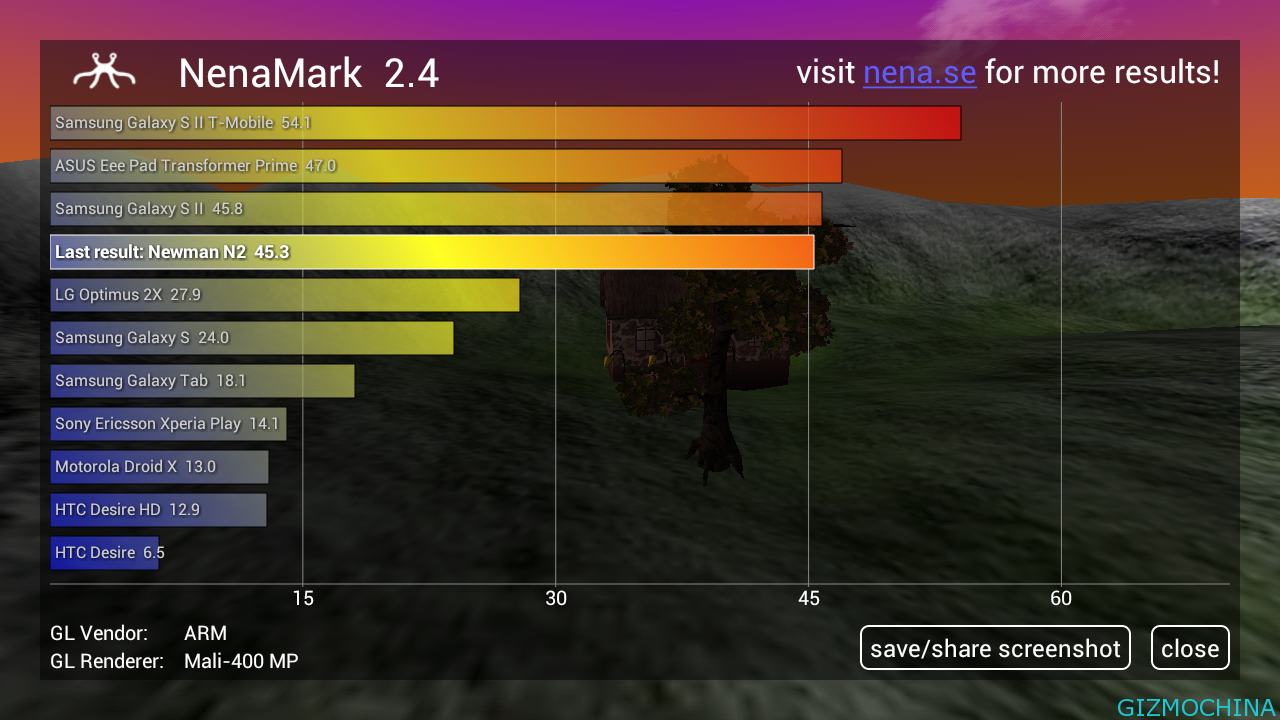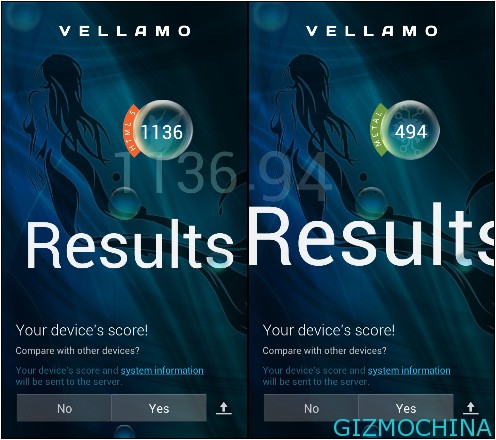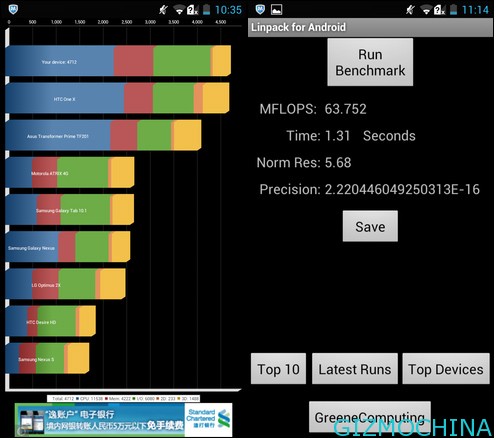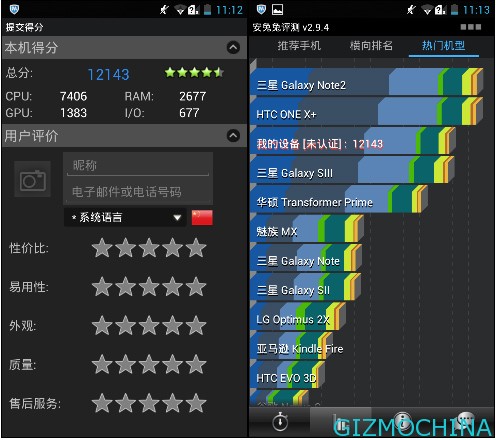 A Benchmark test, Newman N2 ran 12,143 scores, even better than the Samsung Galaxy S III .
In practical applications, thanks to the quad-core processor, Newman N2 1080P video and 720P video playback is very smooth without any pressure.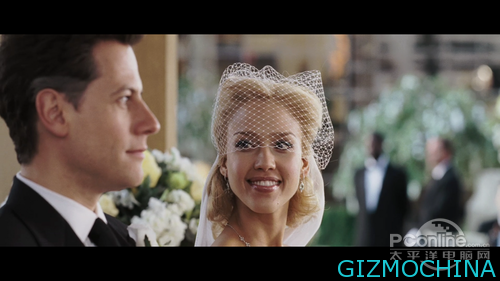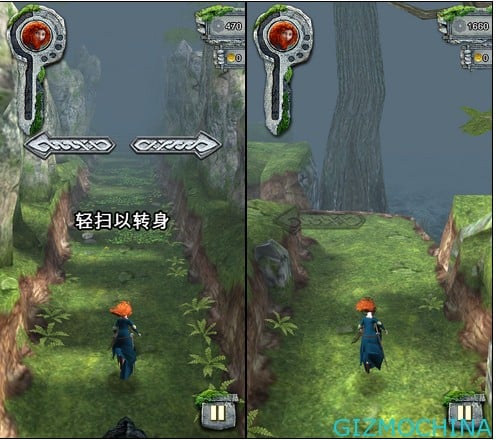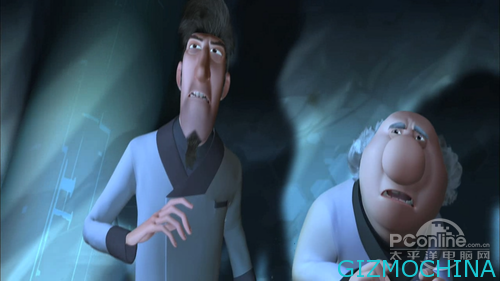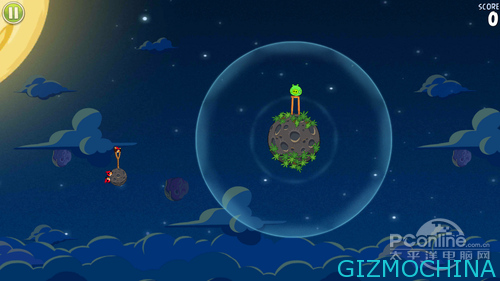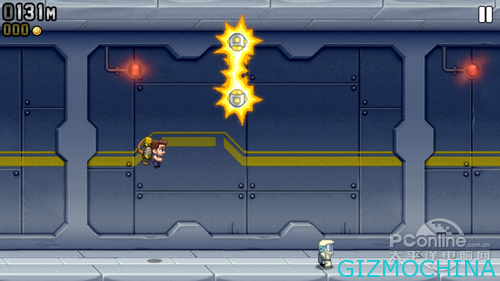 In the running game, Newman N2 is also worth noting, most games can run smoothly, like "Angry Birds Space Edition", "Temple Escape Braveheart".
Camera Photo
Newman N2 has a 13-megapixel back-illuminated camera, and with independent chip maximum F/2.2 aperture configuration regarded as excellent.
Newman N2 shutter focus phone is about twelve seconds before reaction, first touch focus and press the shutter focus in order to solve this problem. Camera seems also is quite enough for your daily activity, choose automatic ISO, in bright outdoor imaging a white, following proofs are manual ISO shooting.
Newman N2 camera program largely follows the native Android 4.0 style, but more than a lot of settings you can play with items, playability is still pricey. Let's look at the example piture taken by Newman N2 below: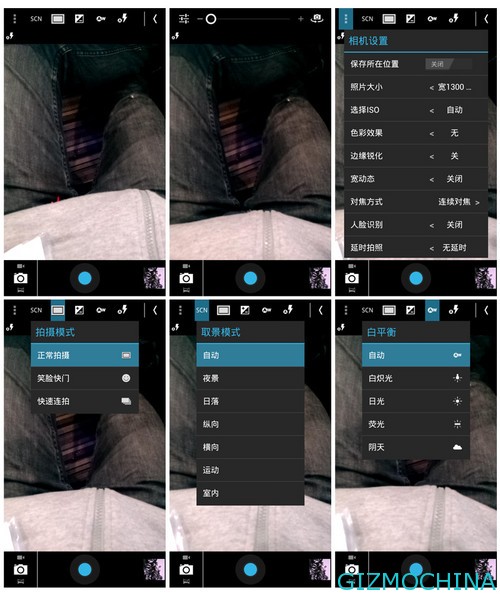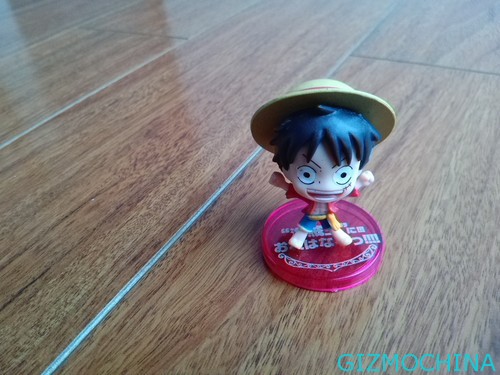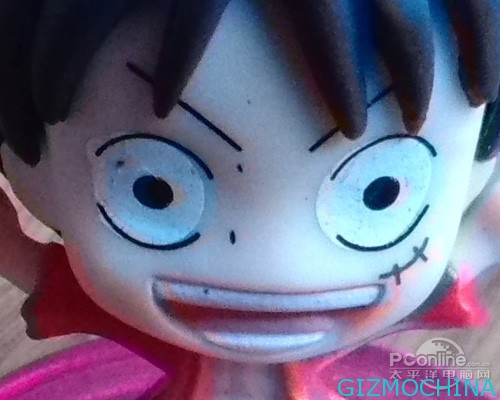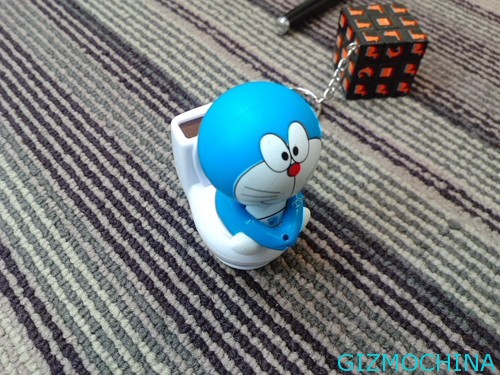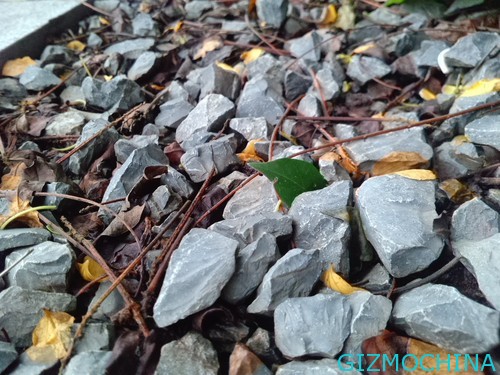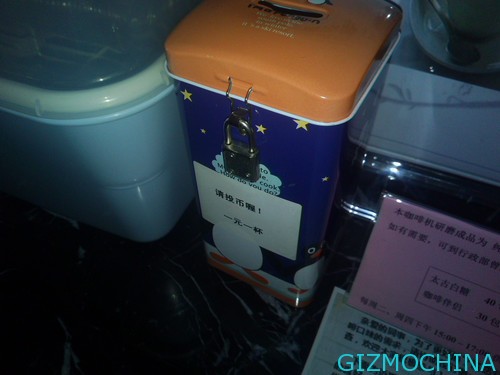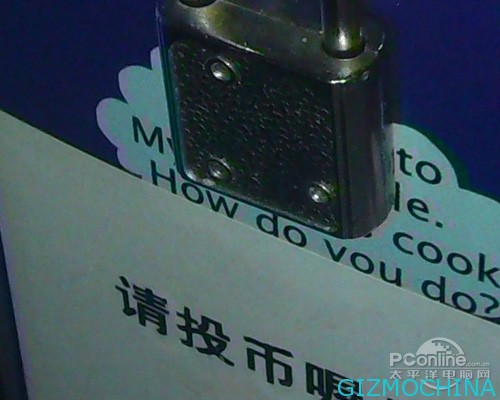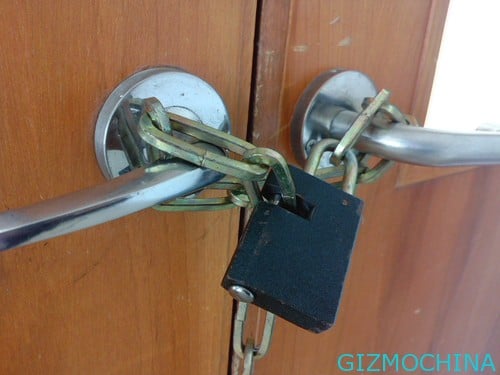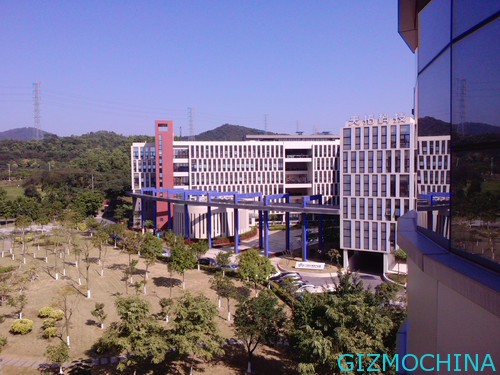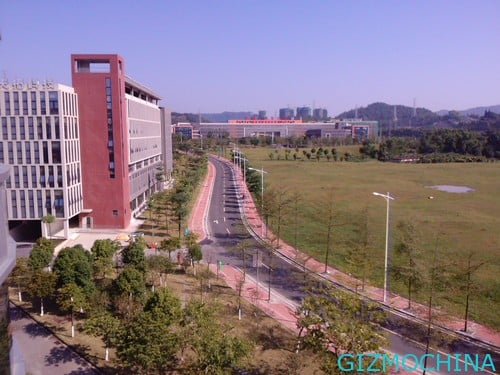 Summary:
Newman N2 is a cost-effective configuration of a flagship mobile phone, from our evaluation, it is standard hardware really reached the level of the flagship believe the listing will have a better system experience. Looking at the current price of 1500 yuan mobile phone, this is quad-core smartphone whcih offer with reasonable price. With only 1499 yuan, you can get quad-core smartphone, large-screen, high-pixel camera with slim and nice design. What are you waiting for? just get this phone from Android-Sale.com  today.