Here is the different between Lenovo K860 vs K860i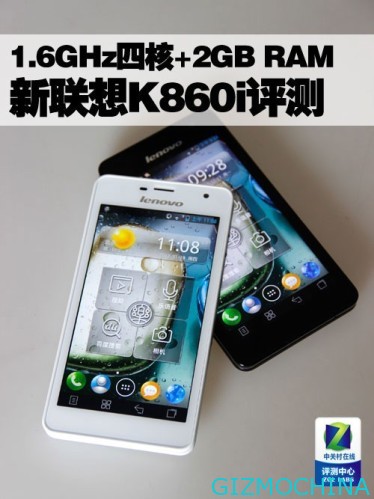 While we have covered the new Lenovo K860i Android smartphone yesterday, and now we eant to show you the different between Lenovo K860 and K860i version.
Lenovo brings the latest version of one of its flagship smartphone, K860, in China. Using the extra 'i' in tow, K860i version is getting improved hardware of the previous version.

Several improvements include quad-core Exynos processor with 1.6 GHz clock (the previous version was 1.4 GHz), sports with 2GB RAM (the previous version is 1GB only), and 16GB of internal memory (two times larger than the previous version). One more additions in this latest version is the electronic compass. The K860 version does not have an electronic compass.
In physical appearance, both has same form factor. There are no changes to the body design. While for the operating system, the K860i is still using the same version Android 4.0 ICS operating system.