JiaYu G3 ROM update ready to download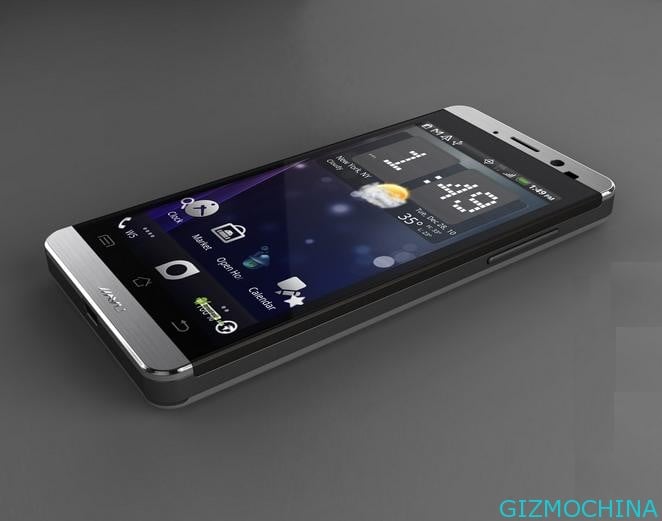 If you have Jiayu G3 Android smartphone, is now we have a good information for you because Jiayu has ready to released ROM update to new version LeWa_G3_12.12.14 and ready to download. The new JuaYu G3 ROM offer new improvement : Fix Tencent logo , repair the security issue and fix the power consumtion problem.

Update the log (LeWa 4.0):
Add new support for the Dual SIM, the new colorful recommended information database, SMS compose more efficient, optimization G3, fix power consumption problem, fix the problem of taking pictures blur camera focusing.
Users concerned about the optimization A750/G2/P700 network mode option to repair sometimes rang twice receive Web Push Ringtones, and an information content, an empty repair the developers option checked finished any one or entry function, screen slide up and down, the state will be inexplicable display closed.
The interesting things on this update are the Virus Protection, this update offers scan connectivity and clear immediately dangerous apps and this update has newer virus database version number: 20120910.
You can download this ROM from here or yu can learn the "How To Instruction" from here. So, happy upgrading!