Huawei Ascend D2 will be show-off at CES 2013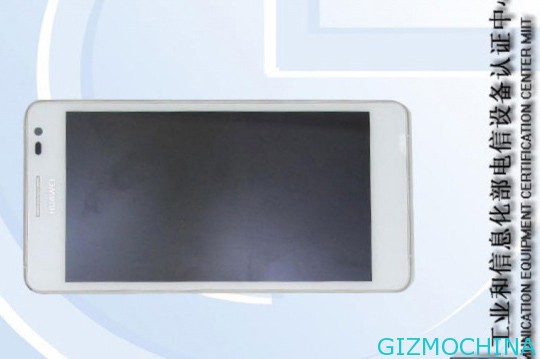 After we've covered the news about the emergence of Huawei Ascend D2 before, and now we have heard the rumors about the Huawei Ascend D2 samrtphone seems will show-off at Consumer Electronic Show (CES) 2013 that will be held on January 8 untill 11, 2013.

An official picture of the Huawei Ascend D2 smartphone has been exposed recently. The emergence of this picture following the announcement of this handset in China some time ago.
From the pictures that appear this time it is known that Ascend D2 will wear a custom interface called Emotion UI. While Emotion UI interface is estimated to be installed in the next Huawei smartphone products.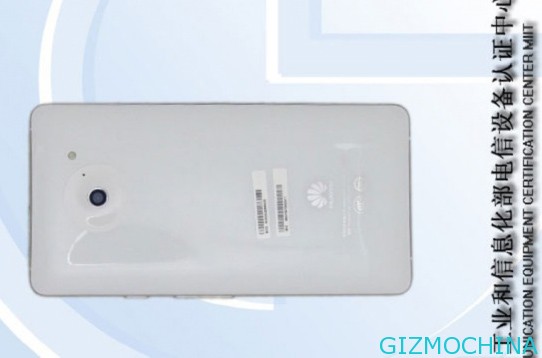 Huawei Ascend D2 powered by their own K3V 1.5GHz quad-core chipset. In addition, 13MP camera mounted on the back, and running Android 4.1 Jelly Bean operating system.
Ascend D2 is likely to be launched internationally at CES 2013 in January. On occasion, the Huawei Ascend is also expected to announce that W1 is a smartphone based on Windows Phone 8.