ZTE Nubia Z5 smartphone also has strong performance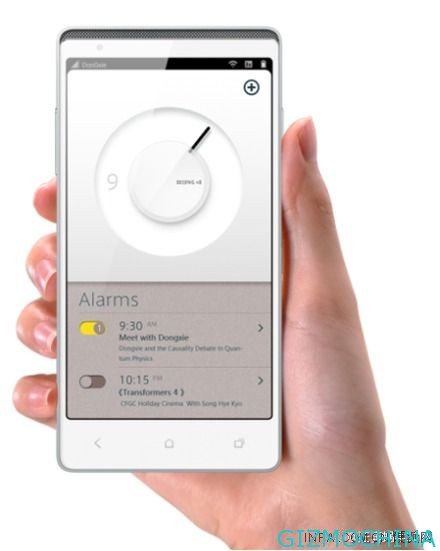 ZTE will officially released the Nubia Z5 smartphone tomorrow, two days before Nubia General Manager Ni Fei, has been invite through his microblogging account and ask the quiz to his followers about Z5's border width.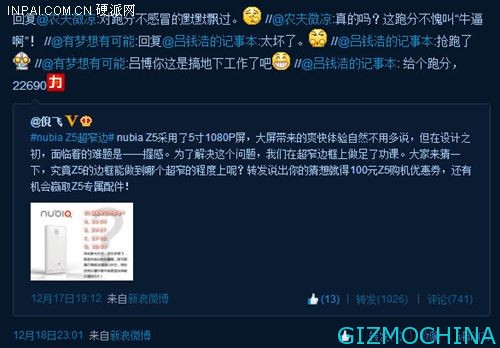 That because Z5 has ultra-narrow border as a big selling point, the performance may also be sufficient to attract everyone's eye. Today the nubia phone brand director microblogging broke its run points from the score of exposure has been completely inferior to the strongest performance than Xiaomi MI2.
The "Dream Possible" is the word that represent to the Nubia smartphone brand, while we got the sneaking Score 22,690 (estimated from the version 3.0 Benchmark tool). The earliest rumors says that Nubia Z5 will packs with 5-inch 1080P screen, but from now Z5 is not just excellent screen frame design, performance may be a very big breakthrough.
The Nubia Z5 smartphone will be powered by Qualcomm S4 APQ8064 quad-core 1.5GHz processor, built-in 2GB memory, can also be regarded as a considerable force, and with a 13 million-pixel high-definition camera. Frame design Z5 may be a very big surprise, we will have the ability to challenge the Meizu MX2 smartphone.