ZTE Grand X now shipping with Android 4.1.1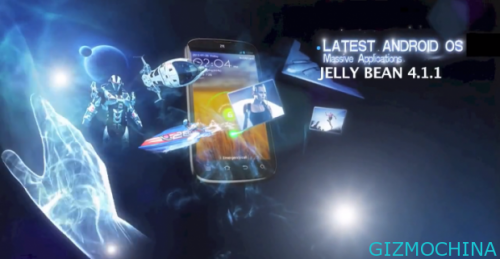 ZTE has been update their firmware for ZTE Grand X Android smartphone to Android 4.1.1 Jelly Bean, this ZTE smartphone which shipped for global market is already embed with the new Android 4.1.1 operating system.
In the first half of the 2012, ZTE Grand X has been launch with Android 4.0 Ice Crema Sandwich operating system, but now ZTE is update the firmware to Android 4.1.1.
For a while now, the ZTE Grand X which shipped with Android 4.0 OS will be upgradable to Android 4.1.1 so the user have to wait or check the updated on the system menu.