Picture and Video of ZTE Grand X LTE Android smartphone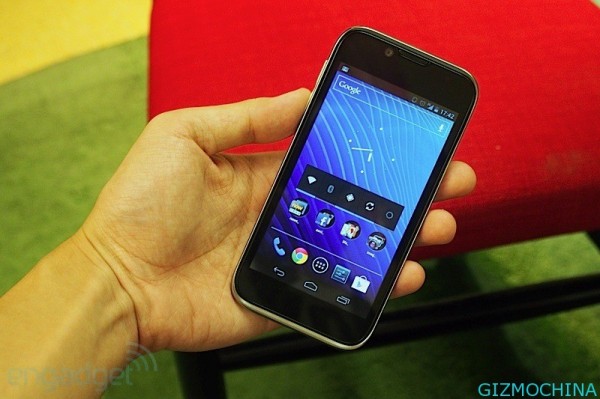 ZTE Grand X LTE is the first first single-chip LTE handset from ZTE. Coming with a 1.5GHz dual-core CPU, 8-megapixel rear camera and Ice Cream Sandwich.

We've ever recovered the news about ZTE Grand X LTE (T28) launching in Hong Kong on August 2012. This phone has 1.5 GHz dual-core processor – based on 28nm technology. has a 4.3-inch qHD display and has 8 megapixel rear camera that supports 1080p HD video shooting and playback. In addition, there is a front facing camera that supports 720p HD video calling. The ZTE Grand X LTE (T82) also has a buttonless design resembles a mini tablet PC.
And now we have detailed picture and video demo of the ZTE Grand X LTE (T28) below: