Honor MediaPad T5 launched in China: 10.1-inch FHD Display & GPU Turbo at $200!
Alongside the new Honor 8C, the company also unveiled a mid-range tablet in China, the Honor MediaPad T5. You could also call it the Honor Tab 5. Note that there's a good chance that you have already heard this name, if you recall, Huawei had released the MediaPad T5 earlier this year. Well, don't get yourself confused, these two are basically the same device. Except for minute differences (camera specs, fingerprint), the Huawei MediaPad T5 is basically the Honor MediaPad T5. Just note that in China it goes under the Honor brand, while internationally, its being sold under the Huawei brand name. Now that we've cleared this, let's move on to the Honor MediaPad T5 (Honor Tab 5) in detail.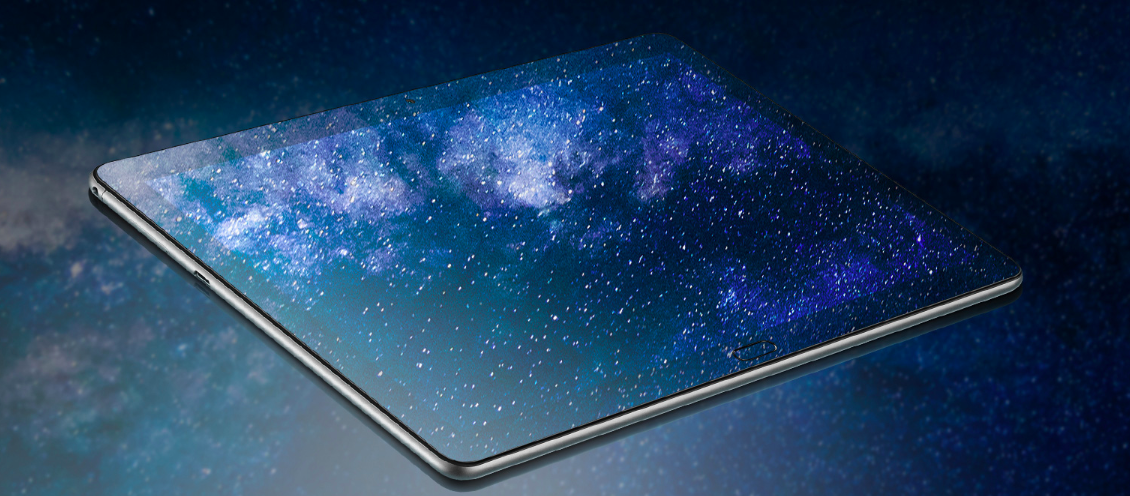 The tablet comes in an all metal CNC body and weighs just about 460 grams. The dimensions (243mm × 164mm × 7.8mm) are decent enough for a 10-inch tablet, making it easy to carry around where ever you go. To be honest, there's nothing spectacular about the tablet's design but for its affordable pricing, the metal body and under 500 gram weight makes it a pretty good tablet in the segment. Further, there are two color options available: Glacier Blue and Grey.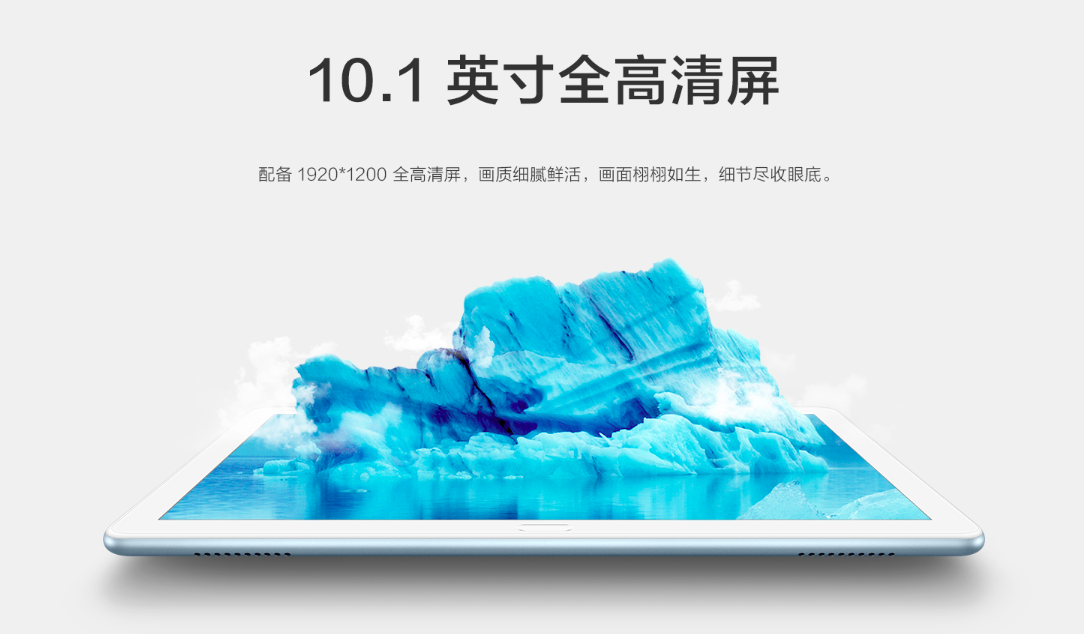 The Honor Mediapad T5 comes with a 10.1-inch 19200 x 1200 pixel resolution display, which brings the aspect ratio to a comfortable 16:1o. Apart from the large FHD display up front, the tablet features dual stereo speakers with Huawei Histen 5.0 sound technology with Harman Kardon professional tuning. It's clear that the company wants to market this tablet as an entertainment device. The large display and stereo speakers definitely gives it an edge over large screen smartphones which threaten to eat up the tablet market.
Inside, the tablet comes with a Kirin 659 processor with 3+32GB and 4+64GB storage options. Since its a Kirin processor on board, you also get the company's GPU Turbo technology which should offer solid gaming performance.
Another upgrade on the Honor Tab 5 aka Honor MediaPad T5 is the presence of a fingerprint sensor and even face unlock. The Huawei branded model that's sold internationally doesn't feature this sensor. Other notable features includes eye comfort mode with blue light filter, and children's corner.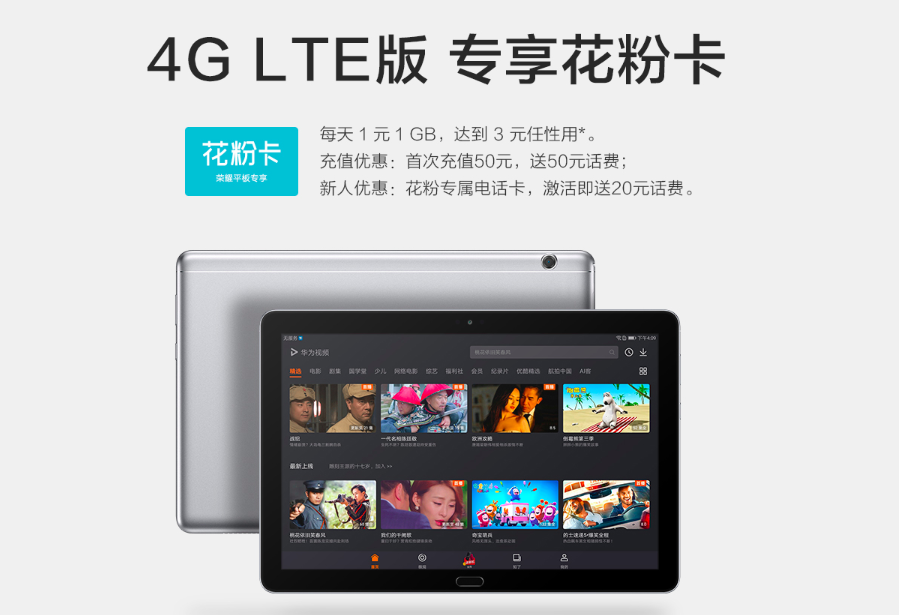 The Honor MediaPad T5 starts at 1399 Yuan ($200) for the 3+32GB model, 1599 Yuan ($230) for the 4+64GB model and goes up to 1799 Yuan ($260) for the LTE 4+64GB variant. Reservations start today and goes on until October 14. First sale is on October 15 at 10AM in China.