Honor Announces GPU Turbo: A Turbocharger for Your Smartphone Graphics!
We know Huawei has been spending billions of dollars in R&D and in the past couple of years, we've seen some incredible technologies come out from this department. Today, the company's online brand, Honor, has just announced a revolutionary technology called GPU Turbo that'll change the way we look at smartphone graphics.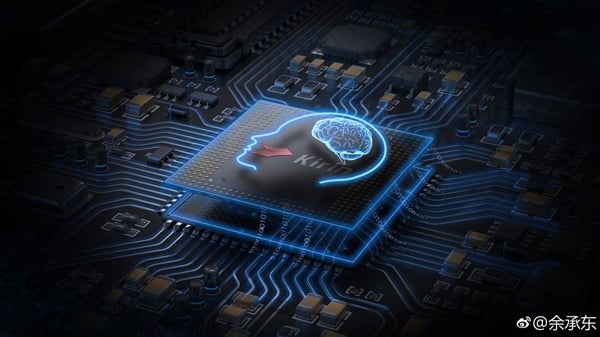 As the world moves towards a more visual medium, smartphone UIs have become more intuitive, fluid, as well as lively. You have animations in almost every step of the interface, adding to a more natural user experience. And as phones are becoming more powerful, graphics intensive games have started to gain popularity. In these times, there's often the conflict of how much graphics is good enough on smartphones. The conflict is not just about the right amount of GPU power but also about how efficient is the GPU and a balance has to be met for the best user experience. Honor claims that this balance is just about to be disturbed with its revolutionary GPU Turbo technology.
The GPU Turbo is special because it dramatically increases the Graphics Processing Efficiency on smartphones, thereby allowing smartphones to run heavier graphic intensive games without significantly affecting battery life. If you are looking for numbers, then this new tech from Huawei and Honor manages to increase graphics processing efficiency by 60% and reduces SoC power consumption by 30%. These are some significant numbers which when put in real life situations should give you a remarkable boost in graphics performance.
At today's event, Huawei's Richard Yu mentioned that with GPU Turbo, mid-range Honor smartphones' single-thread performance can even beat multi-thread GPU performance of some flagship phones in the market today. This technology allows heavy smartphone games to run at higher fps than competitors. Further, it brings HDR picture quality and special effects in gaming making the overall experience rich and fluid.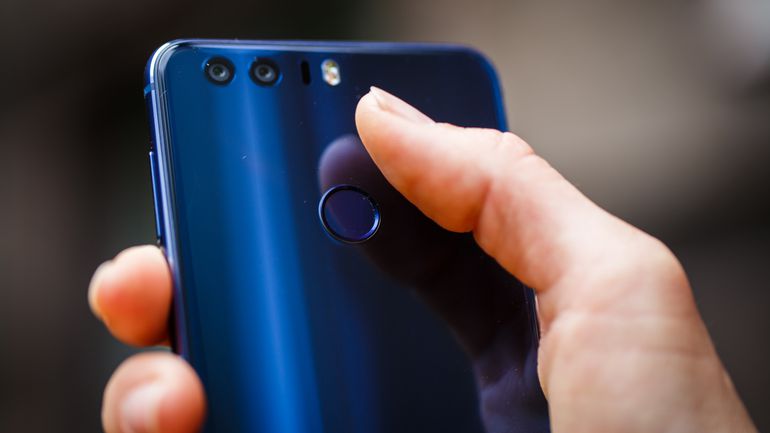 The company managed to achieve this by restructuring the traditional graphics framework at the lower level system. The technology relies on hardware-software integrated GPU acceleration. It will benefit mobile games that require high level of graphics processing efficiency. Honor adds that GPU Turbo can support AR and VR in the future and it can be applied in the sectors including virtual teaching, online shopping and telemedicine.
To put very simply, it looks like Huawei has found a way to tweak how the GPU handles graphics processing to enhance its efficiency to a significant extent. Think of this tech as a smartphone turbocharger. What's really exciting is that the existing hardware will also get the benefit of the GPU Turbo. Considering how a lot of Honor and Huawei smartphones feature the same chipset, it's likely that a number of Honor phones will get this new technology.
GPU Turbo will first make it to the Honor Play smartphone that was announced today. Other Honor devices including Honor 10, Honor View 10, Honor 9 Lite and Honor 7X are confirmed to get this technological upgrade soon. So, this ground breaking tech is not just limited to the company's flagship phones!
Huawei has made a habit of delivering breakthrough technology in smartphones, so I'm excited to see how GPU Turbo boosts smartphone performance in real life.