The launch event of the Huawei Mate 20 and Mate 20 Pro is less than a week away. A Polish publication has claimed to have acquired the pricing of the Mate 20 and Mate 20 Pro smartphones through a Polish carrier. Earlier this month, the pricing of these phones for the Swiss market had leaked. The Polish cost of the upcoming Mate 20 phones appears to be in line with Swiss pricing leak.
According to Android.com.pl, the Mate 20 will carry a price tag of PLN 2,999 (~$799) and the advanced Mate 20 Pro will cost PLN 4,299 (~$1,149). Both the smartphones are expected to arrive in multiple RAM and storage options. It appears that the aforementioned pricing belongs to the base models of the Mate 20 and Mate 20 Pro.
The publication claims that because of the taxes the pricing of Mate 20 and Mate 20 Pro may differ across the European nations. It has also claimed that the pricing of the Mate 20 duo is accurate since they were received from a Polish carrier named Plus. A recent report had revealed that 128 GB Mate 20 and Mate 20 Pro may cost around CHF 799 (~$807) and CHF 999 (~$1,010) in Switzerland. The publication has also added that the pre-sale of the Mate 20 duo will start shortly after Oct. 16 launch event.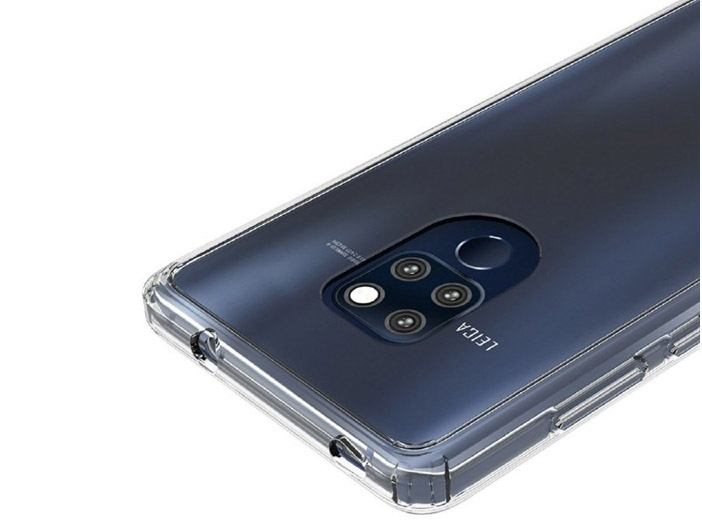 The Mate 20 is expected to feature a waterdrop notch display, a traditional fingerprint scanner, Kirin 980, triple camera setup and 4,000mAh battery. On the other side, the Mate 20 Pro may arrive with a notched screen enabled with an in-display fingerprint scanner. The handset will be also equipped with Kirin 980 chipset and an advanced triple camera setup. It is likely to feature 4,200mAh battery.