Huawei announces Lithium-Silicon battery, promises big improvements
by Habeeb Onawole ago0
Huawei has announced a new type of battery for use in electronics devices. The new battery is the industry's first lithium-silicon battery and it promises big improvements in safety and charging speeds.
The battery was unveiled on Monday by the Huawei Consumer Business Group. Huawei says they swapped the graphite-based anodes for Lithium-Silicon because the latter increases the power retention of the battery and also makes it more durable.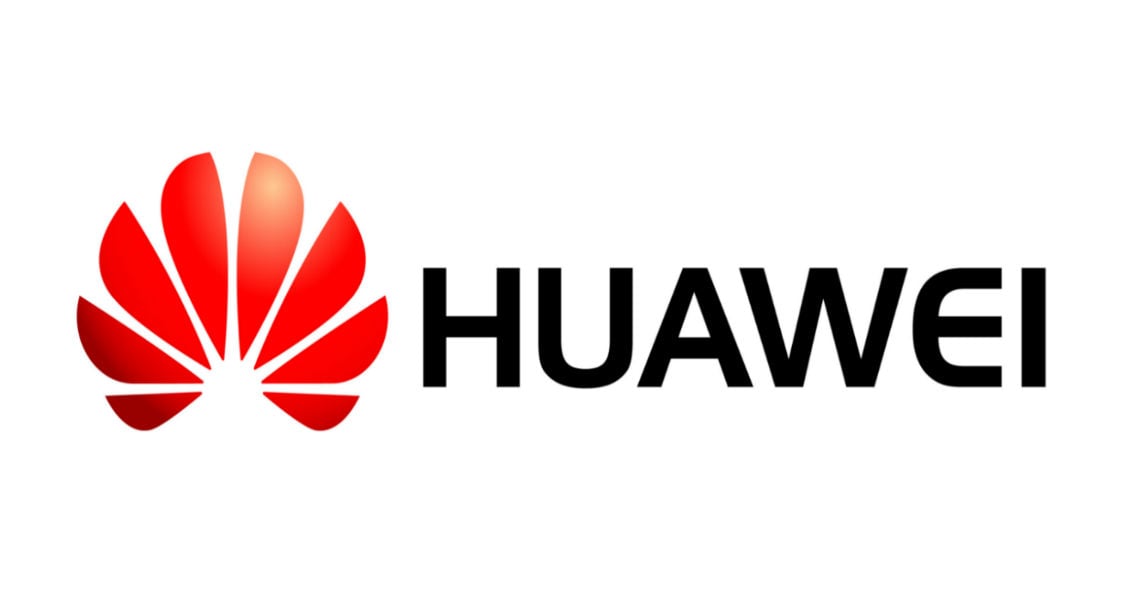 Huawei believes the new battery technology will bring a big change to the way we use smartphones. The reproduced quote below sums up their expectations:
Just like how multi-touch technology changed the way displays work, Huawei's ultra-fast charging technologies will redefine the way people use smartphones and free users from nomophobia — the fear of having no access to phones – Huawei
Huawei says the battery has a 3D nitrogen-doped carbon network coating that can be synthesized at a low temperature and has a high conductivity which results in ultra-fast charging. Huawei didn't provide an example of how fast a sample battery can be charged. However, they did mention that ultra-fast charging charges using a low voltage and a high current, unlike other fast charging technologies that use a high voltage-low current method.
The Chinese manufacturer adds that "the innovation is based on electrochemical kinetics advancements which allow ultra-fast charging batteries to support greater power efficiency and current input. Leveraging the nitrogen-doped carbon frame, Huawei improved the stability intercalation and deintercalation of lithium."
Unfortunately, there is no info on when the new battery technology will enter commercial production yet.
READ MORE: Huawei Mate 20 series may have Graphene-based cooling for better cooling, new MateBook with dual heat pipes and dual fans in development
This is Huawei's second big break in battery technology in just two years. In 2016, it announced it had achieved a breakthrough in Graphene-Assisted High-Temperature Li-ion batteries. These graphene-infused batteries can work at high temperatures as the graphene helped with heat dissipation. The batteries are also said to have double the battery life of Li-ion batteries.
(Via)