ZTE Grand X hit FCC, heading to T-Mobile USA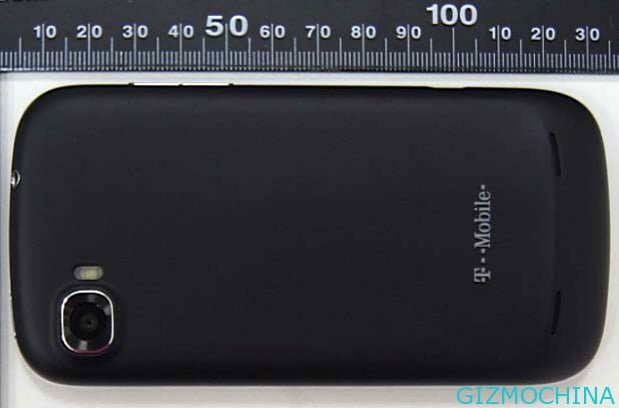 Is alwasy happy when the domestic product hit domestic country and now we have the information about ZTE Grand X which hit FCC and heading to T-Mobile USA.

An unusually detailed FCC filing has uncovered a V970T variant that's destined for T-Mobile USA, complete with the carrier branding, Wi-Fi calling and AWS-based 3G data to match.
The ZTE Granad X will running Android 4.0, this phone is also known as ZTE V970 edition we've seen elsewhere runs on a dual-core, 1GHz MediaTek MT6577 chipset, while the screen is large enough which packs with 4.3-inch screen and sports with 5-megapixel rear camera.
T-Mobile's release plan is about all that's left to ponder; knowing the entry-level components, though, any possible launch should come with a low price tag.