Xiaomi Phone 2 will soon visit Taiwan and Hong Kong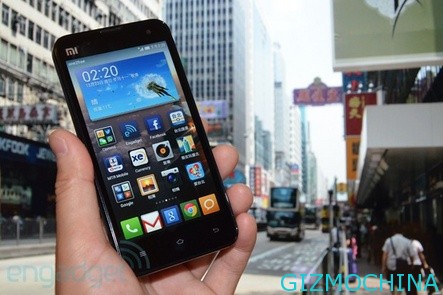 Having so far only available in China, Xiaomi reported will soon spread their product outside the China. This is evident from the information on Twitter and has been the emergence of a Facebook group Xiaomi Asia recently.

Xiaomi Phone 2 is called will soon visit Taiwan and Hong Kong, and is currently looking for people who want to test the Android phone with the MIUI ROM. If so then this means in accordance with the statement of the previous CEO Lei Jun said the company will expand to Hong Kong, Taiwan, and Singapore in late 2012. However, as demand for chips used in Qualcomm's 28nm high Xiaomi then maybe the plans will decline.
Xiaomi is likely to partner with Chunghwa Telecom to sell Xiaomi Phone 2 in Taiwan, while Hong Kong will using the direct sales model.