Is Ubuntu OS better than Android OS?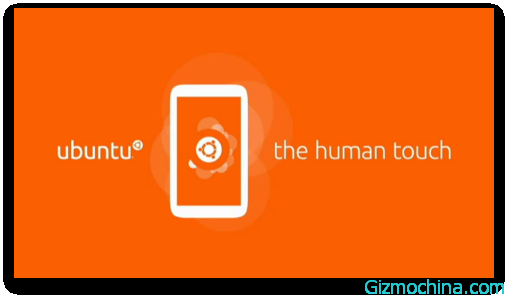 Surprisingly enough when Canonical unveiled Ubuntu operating system for smartphones. While all we know that Ubuntu fomerly known as operating system for desktop and laptop PC. But today, Ubuntu has been launching their new Ubuntu OS for Android and UBuntu for Smartphone. With the variety of features, the operating system is also staying be able to beat Android and iOS.

Canonical is focusing to develop two new variants of Ubuntu. First, Ubuntu for Android phones that could change as the Android-based Ubuntu computer when incorporated into a special dock. Second, Ubuntu which is a single operating system for smartphones. The second version is absolutely no need Android.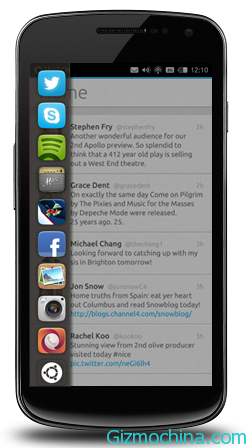 The operating system in smartphones today is still dominated by Android, followed by iOS, BlackBerry, and Windows Phone is slowly creeping up. All offers features that claimed no competitors. Then what about Ubuntu?
Mark Shuttleworth, founder of Canonical claims that Ubuntu has a more friendly interface of all mobile operating system today. Through a video he showed off how easy user access favorite applications, search for files, navigate, until the notification system which is simple yet informative.
"Compared to Android we have two advantages, a simpler interface and user experience for low end smartphones," Shuttleworth claims.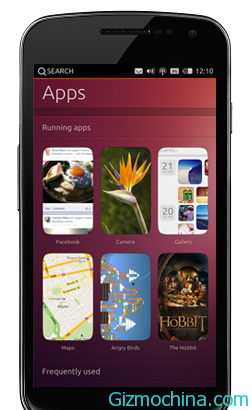 Ubuntu and Android does look quite promising, since both the operating system that has the same core and the open source nature of which is still preserved. Therefore do not fear threats Shuttleworth other operating systems are different views as BlackBerry and Windows Phone. "They have a closed ecosystem," Shuttleworth added.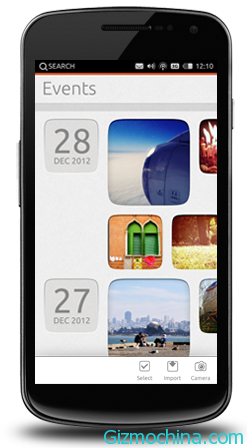 Even so confident but Shuttleworth also did not dismiss the threat from other operating systems such as iOS and new operating systems such as Tizen, WebOS, and Firefox OS. "Ubuntu is more unique, because it offers a convergence in the smartphone and the desktop," he added.
Ubuntu applications also believe that their application store called the Ubuntu Software Centre is able to meet the needs of its users. While for now Ubuntu for smartphones has been introducing but the phones that use the new Ubuntu operating system is expected in 2013 or early 2014.