TCL Y900 Android smartphone powered by MT6589 quad-core chipset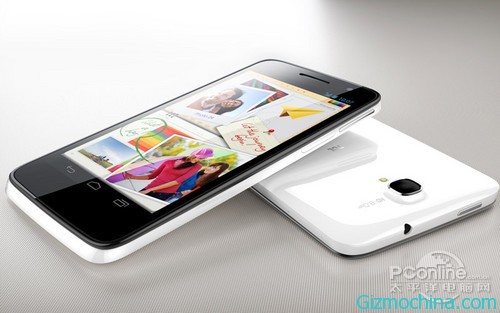 As early as last November, when there is news TCL smartphones will be launched wich powered by MTK6589 chipset, For a while now, TCL has preparing their new smartphones through the product TCL Y900 and P600, both phones will be powered by MTK6589 quad-core chipset. Both phones will be listed around January of this year.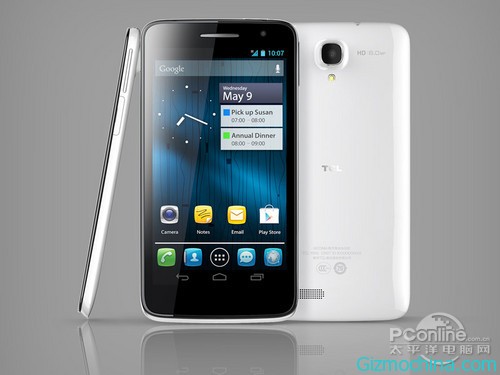 There is the other manfacturer which also ready to producing smartphone with MT6589 chipset, the manufacturer is Lenovo but now we want to show you the TCL Y900 Android smartphone, the one of Android smartphone come from Chinese manufacturer.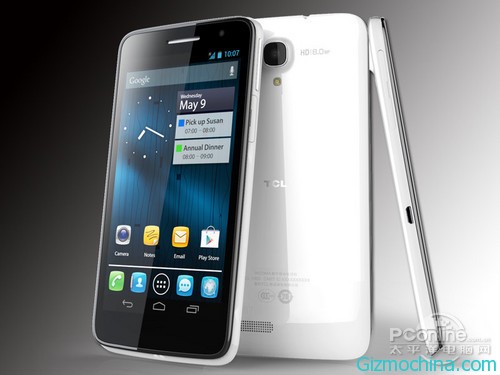 The TCL Y900 has good looking design, covered with metal body and has rounded corner design this phone also has slightly wider at both ends, and this phone has the light and distance sensor, while equipped with 1.3 megapixel front facing camera and 8 megapixel rear facing camera. On the top of the body there is 3.5mm headphone jack and powere button, while the thin body is 8.5mm.