ZTE and Huawei threatened patent infringement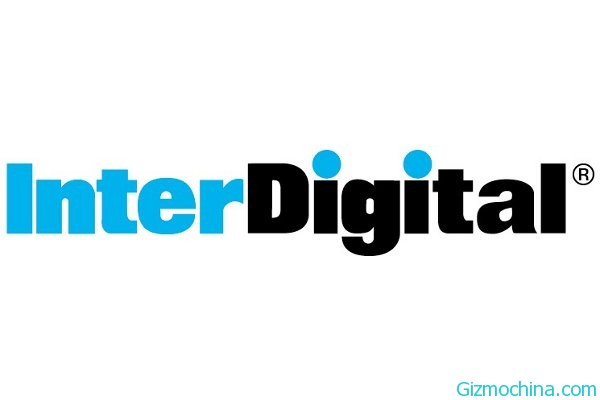 InterDigital, a wireless technology company has sue Samsung, Nokia, ZTE and Huawei, is considered had violated patents.

InterDigital who filed the lawsuit have thousands of patents related to wireless technology is already filed a lawsuit at the International Trade Commission (ITC) in the United States.
"InterDigital already doing billions of dollars in researching wireless technologies, most appreciate our contribution to pay for a license. But in some cases we will take legal action," said Lawrence Shay, President of InterDigital company.
The Philadelphia based company that does have a number of wireless technology patents are commonly used in mobile phones, USB sticks, portable hotspots, laptops and tablet PCs. Unfortunately, InterDigital not specifically blamed offense to Samsung, Nokia, ZTE and Huawei.
Until now continue simmering lawsuit filing by the United States in order to be investigated. And if it violates, the fourth product sales could be banned from the electronics giant in the USA.
This is not the first time for InterDigital, before this, InterDigital also sue Samsung and Apple, but then all they has been paying a license.