Huawei launched the world's thinnest UltraStick E3331 data card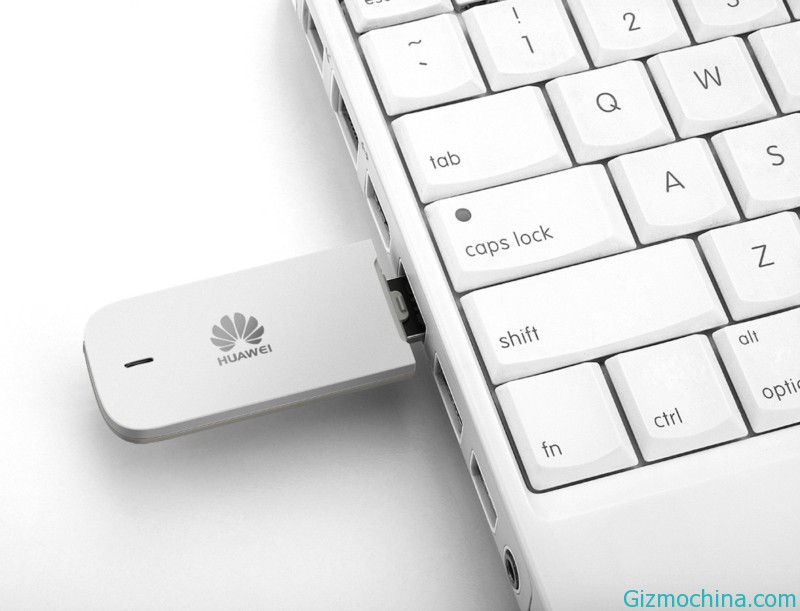 At Consumer Electronic Show (CES) 2013 in Las Vegas, Huawei not only show their smartphones products, Huawei is also introducing UltraStick E3331. Why this device is so special?

Huawei UltraStick E3331 is the world thinnest USB data card, just only 7.6mm thickness and length is only 67.5mm, width is 25,5mm.
This device can support HSPA+ network up to 21Mbps downlink rate. Can also work on the IPv6 network and support Huawei's Hi-Link technology, without any set, wait for 15 seconds will be able to connect to the network. It's plug and play.
The Manager of Group Huawei data card product Wang Yeh Biao said, "One of the key trends, mobile devices, laptops can even digital cameras are slimmer direction.
UltraStick E3331 will be available in February landed in the Philippine market, while for now, there is no information when this device available for other market.