ZTE is ready to push Firefox OS device in Europe this year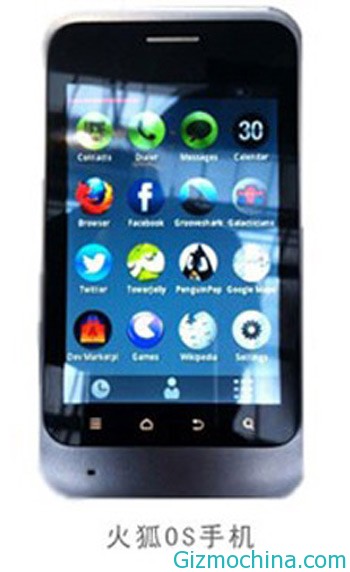 ZTE's U.S. subsidiary CEO, Cheng Lixin says that they has been in cooperation with wireless carriers in Europe. He has been revealed that the ZTE is ready to launch of the smartphone which running Mozilla Firefox platform this year and also may be launched in the United States, Firefox is a well-known product of the Mozilla Corporation.

ZTE looking for partners to provide the devices using the new operating system, in order to reduce its dependence on Android. According to IDC data, the Android smart phone market is 75%. The ZTE forward mobile devices and cloud computing expansion, the two major areas of growth faster than traditional equipment in the field.
Cheng Lixin said: "We pay attention to ecosystems and their evolution, if it is ready, consumer surveys supporting data, we may in the United States introduced a Firefox platform for mobile phones."
Mozilla vice president of products Jay Sullivan said that the company has discuss with TCL Communication and ZTE device to achieve cooperation. He said in the e-mail statement: "increasing interest in the enterprise of Firefox.".