China Android phone will drop the price to $ 100 USD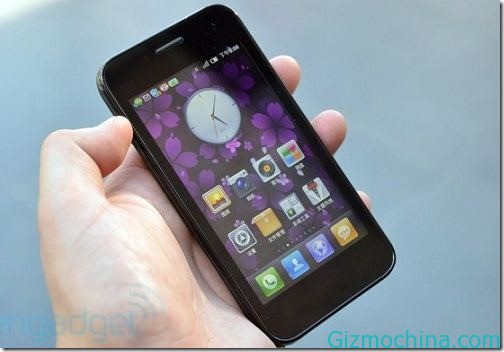 This year seems consumers can obtain quad-core tablet or Android smartphone at a bargain price. This is due to start sprouting some quad-core processor manufactured by electronics company from China.

Today, mobile quad core with low price can be obtained in China. Most mobile-phone has around $160 USD price tag.
And, according to information from the analyst, the trend is likely to decline sharply this year. Even not rule out the possibility that this year consumers can find the phone or quad-core Android tablet selling for less than $100 USD.
However, the price is very cheap, and the specification of the quad core phones and tablet is certainly not too sensational. Especially in matters of RAM, where most low-end quad-core Android mobile phones and tablet will only offer 512MB of RAM.