HTC Mini, the mini remote control for HTC Butterfly smartphone companion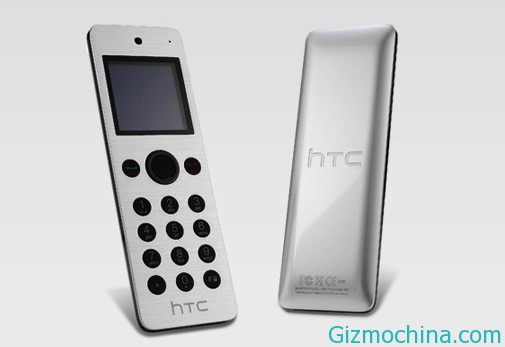 This has to be introduced by HTC with its newest product called HTC Mini. HTC Mini is a remote control that is used in pairs with HTC Buttefly smartphone.

As well as a remote control, HTC Mini has a size that is not too large. From here, the owner of HTC Butterfly smartphone can make calls without having to touch the smartphone. Both devices are connected directly via NFC (Near Field Communication).
In addition, the remote control is also useful to display notifications when there is an incoming message, calendar entry or call log through the monochrome screen. And, if you connect the center with the HTC Butterfly HDTV, this device can be used as remote control.
As a first step, the HTC Mini is offered by the company to the Chinese market. For a while now, HTC has not yet announced the price of the device. Are you really need the remote control for your smartphone?