Samsung has stop the keyboard docking accessories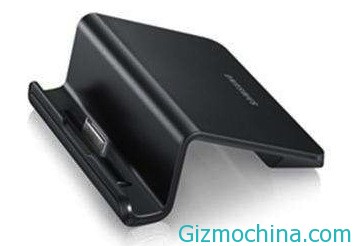 Samsung has quietly stopped production of its three equipment pf keyboard dock accessory for Samsung Galaxy tabl lineup.

Samsung is now was stopped the accessories for three device model, such as: Galaxy Note 10.1, Galaxy Tab 10 and Galaxy Tab 7.0. , Samsung The aim is to replace the single keyboard base so that the base of the bracket base and can be charged.
It has an integrated Galaxy Tab slots, forming the Tablet PC charging and Bluetooth keyboard functions as one of the keyboard base. There is a saying, it introduced ergonomic flexibility. It allows users to split the tablet PC base base and keyboard mode.