Samsung wireless charging pad for Galaxy S IV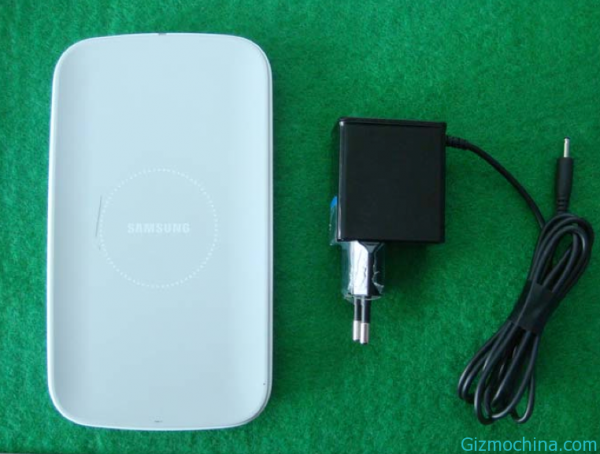 Samsung have made wireless charging pad accessories that was submitted to the FCC. The possibility of these accessories will work with the upcoming Galaxy S IV smartphone. This stuff is called Samsung Wireless Charging Pad, as it is written in the user manual.

FCC to test this using a handset accessories Galaxy S III is equipped with a special battery cover. The way it works is simple, you only have striking power charger pad and then place your phone on this pad. Actually, such a plan has been heard since the moments before launching the Galaxy S III, but somehow Samsung reluctant to realize it to the public at that time.
There is no information about the proce and availability of this daccessories. There is also the possibility of accessories are included in the sales package of upcoming Samsung Galaxy S IV.